Here's how you can get started
You can play a part by starting a project or activity that empowers Singaporeans with digital know-how. You can also volunteer with our partners' programmes or donate to the Digital for Life Fund.
I'll start a project
Starting a project
I'll volunteer
Volunteering with our partners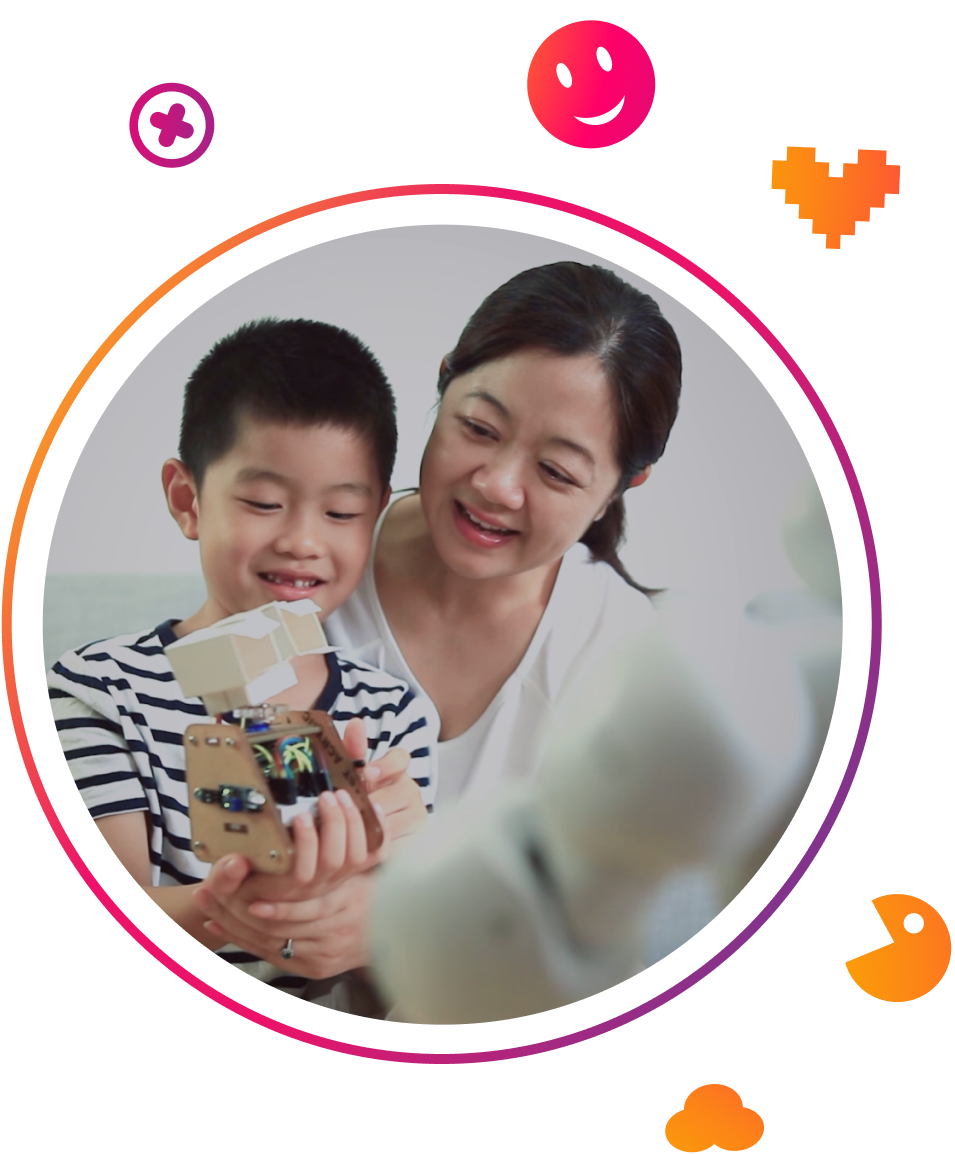 Support our partners with your digital skills and knowledge
Play it forward. Lend our Digital for Life partners a hand in their projects to create a more inclusive digital lifestyle for everyone in Singapore. Learn more about how you can play a part now.
I'll donate
Donating to our cause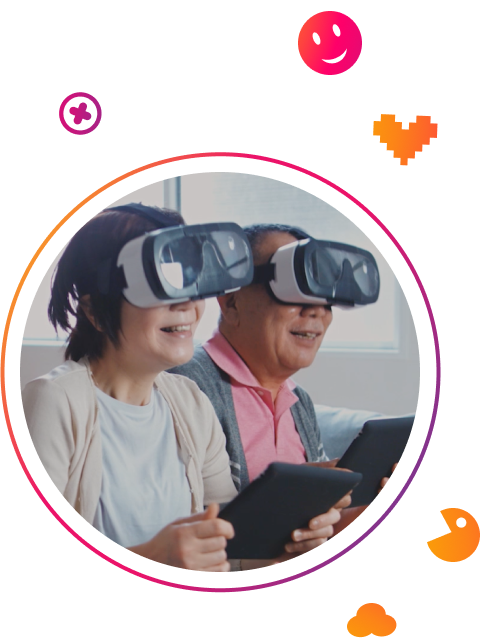 Support our cause by contributing to Digital for Life Fund.
Digital for Life Fund is established as the flagship fund under the Digital for Life movement. Your donation will go towards supporting activities to help Singaporeans access digital and keep pace with technological transformation.
All cash donations received will be matched dollar-for-dollar by the government. For corporate donations to the cause, please contact Community Chest at ncss_comchest@ncss.gov.sg or at 1800 210 2600.
All donations $10 or above are eligible for 250% tax deduction.