Enable others. Enrich yourself.
The more digital transformation accelerates, the more we need to ensure that every Singaporean is able to connect with technology. Join these digital enablers by volunteering in the programmes or by starting your own project.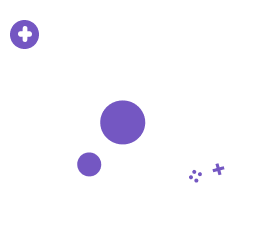 Realise your project idea with us.
Wish to enable all Singaporeans to go digital, together? Submit your idea now.
Yes, I've got an idea!