Let's build a digital future for all
Let's imagine a future where every Singaporean is empowered to embrace the digital way of life. A future where every citizen's quality of life is enriched through technology. A future where everyone belongs. It's time we build it together.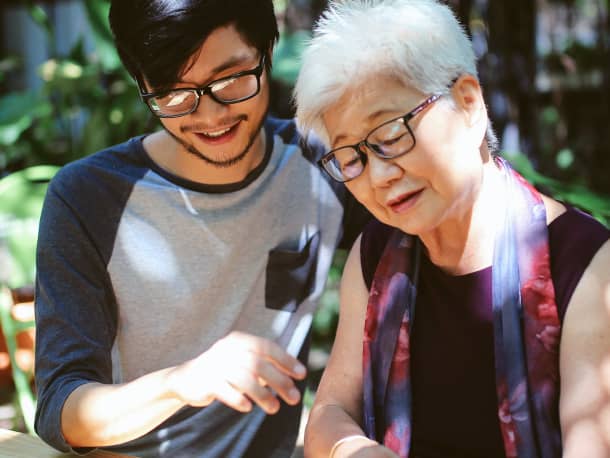 Starting a project
Share your idea on how we can enable other Singaporeans to keep pace with technological changes.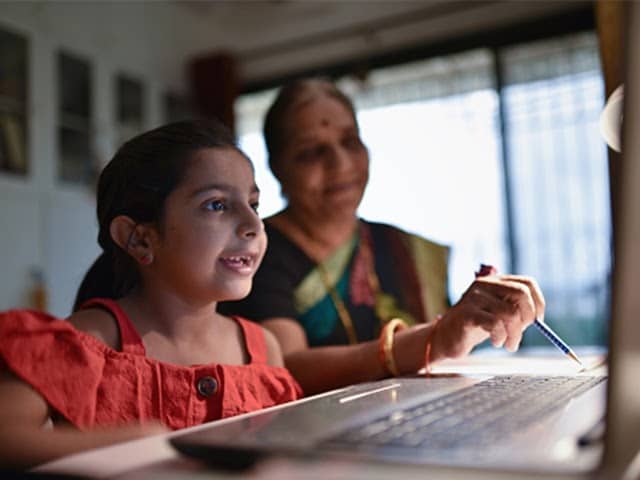 Donating to our cause
Contribute to the Digital for Life movement! Donate to the Digital for Life Fund to help Singaporeans access and embrace digitalisation to enrich their lives.
It's rewarding to empower others!