Join us at our events or as a volunteer
Welcome to the exciting digital world with us and our partners! Whether you're keen to embrace digital skills, explore hacks to improve your digital wellbeing or volunteer to support our Digital for Life movement, we've something lined up for you.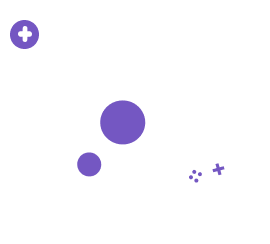 Show our partners your support
Thanks to our corporate and community partners in co-creating solutions and catalyzing change to help build a digitally inclusive society for Singapore together with us. Learn more about these passionate social leaders now.
Find out more