Starter Kit
This is a basic toolkit to help you navigate through your project. Follow the steps and get a head start
to bring your ideas to life! Alternatively, you can download the PDF version for offline reference.
Step 1: Kick-start your initiative
Here are some of the things you should consider before getting started: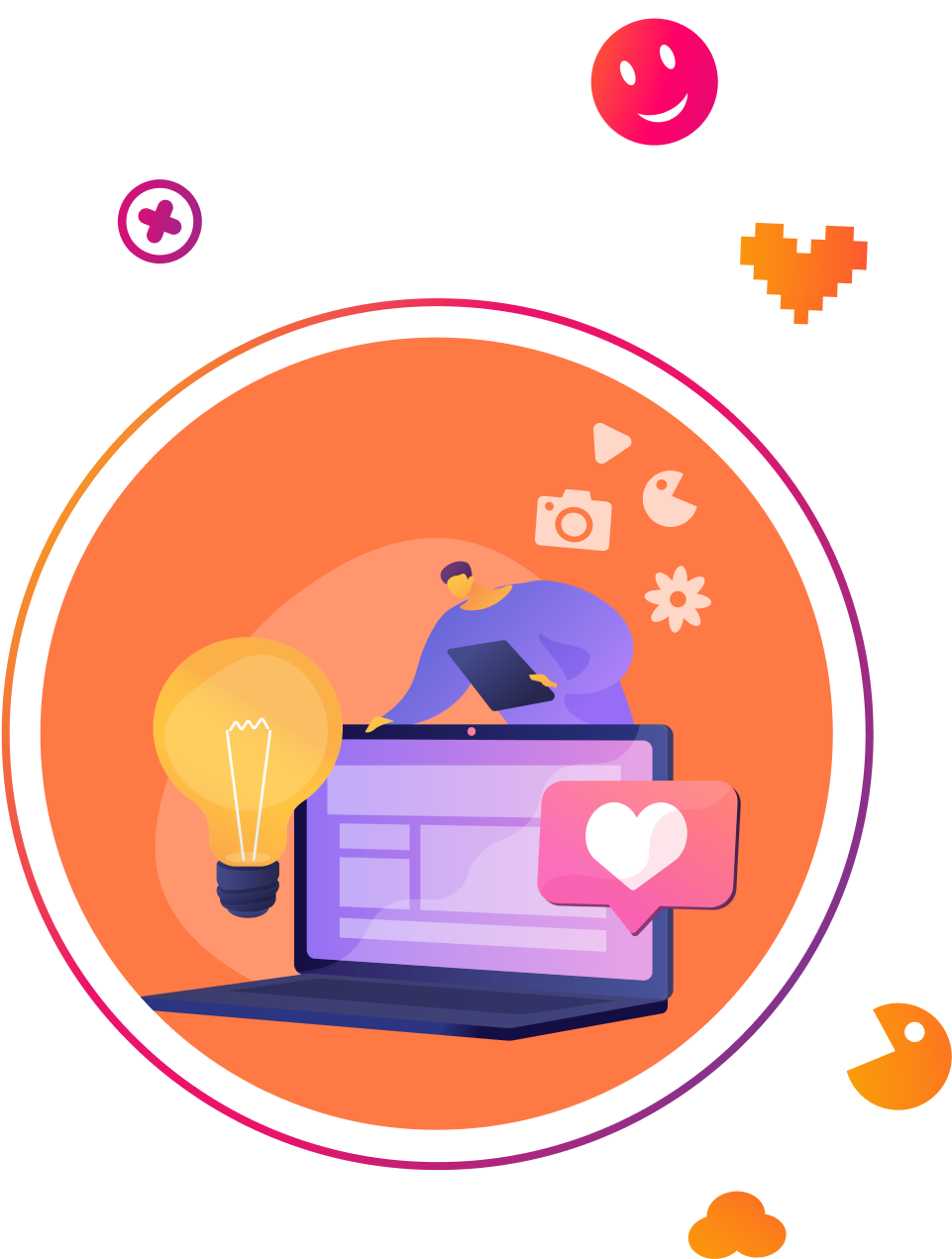 Who are the people you are trying to help?
What is the problem they are facing?
What is the scope of the problem?
(How many are affected, how often, how frequent etc.)
What are the existing solutions, if any?
To obtain the most accurate answers, you may consider the following two research methods:
Primary research
Set up interviews, focus group discussions and surveys
Secondary research
Gather data through the internet, public libraries, etc.
Step 2: Work out your project plan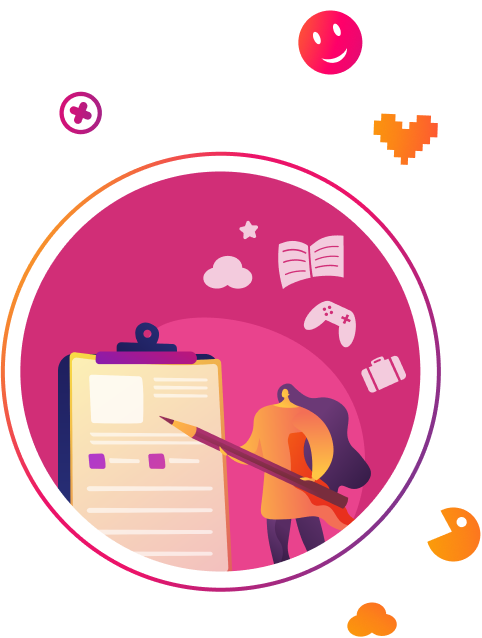 Core project details
Goals and objectives based on an achievable timeline.
Who your customers or beneficiaries are?
What your project methods will be?
Who will be helping you with your project?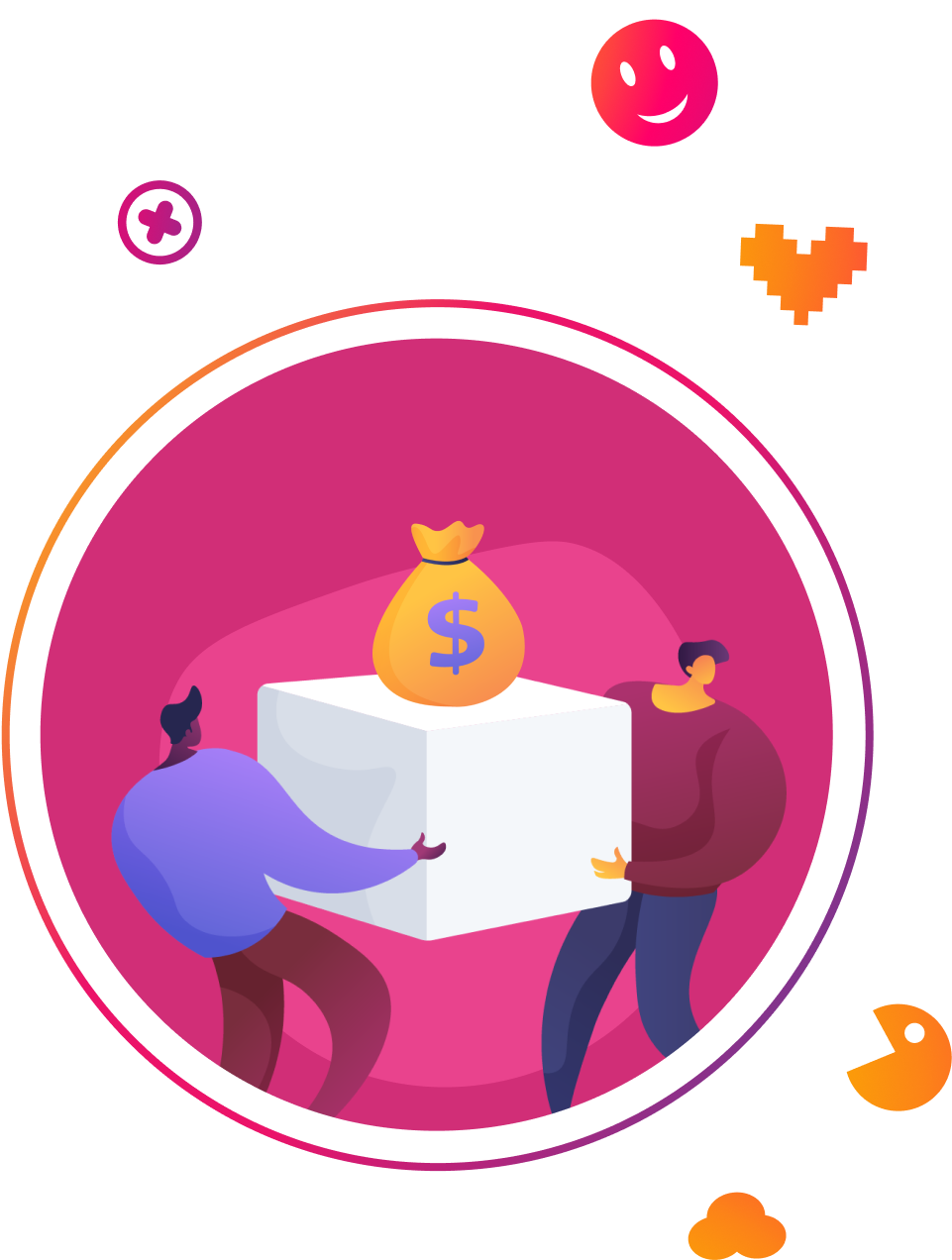 Resourcing
List resources that you currently own that can be used for your project.
List the resources you will require for the project.

Personnel
Facilities & equipment
Suppliers
Budget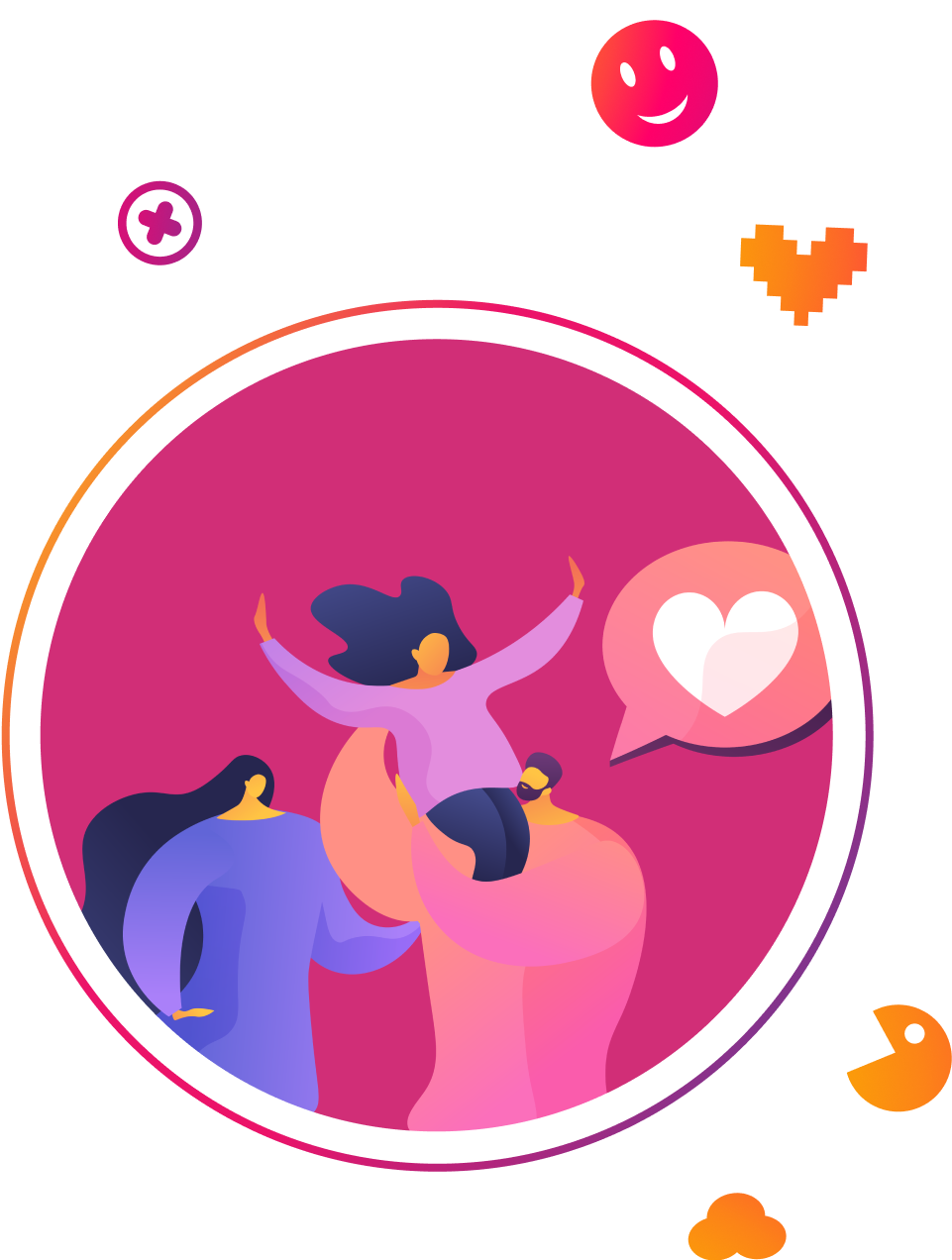 Milestone plan for your project launch
Put together a plan to launch your project.
List all the relevant milestones. For example:

Fund raising goals in 3 months.
Number of onboarded partners in 3 months.
Number of beneficiaries impacted.
Step 3: Let's think about success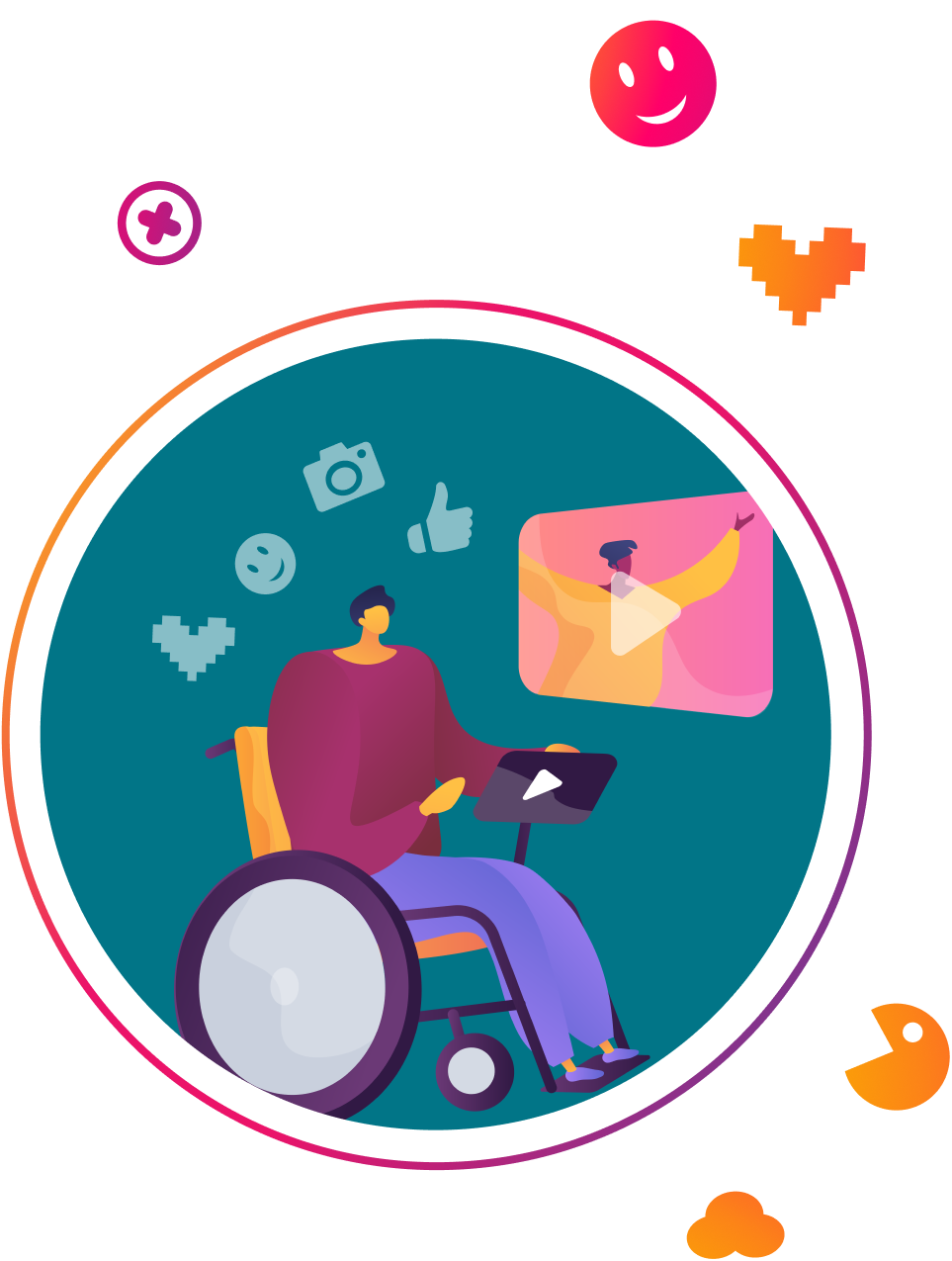 What does success for your project look like? What processes can be established to obtain feedback for the project?
What are your feedback mechanics to figure out if the project is suitable for your intended audience?
What are some performance indicators to look out for?
What are your plans to rectify or address lagging performance indicators?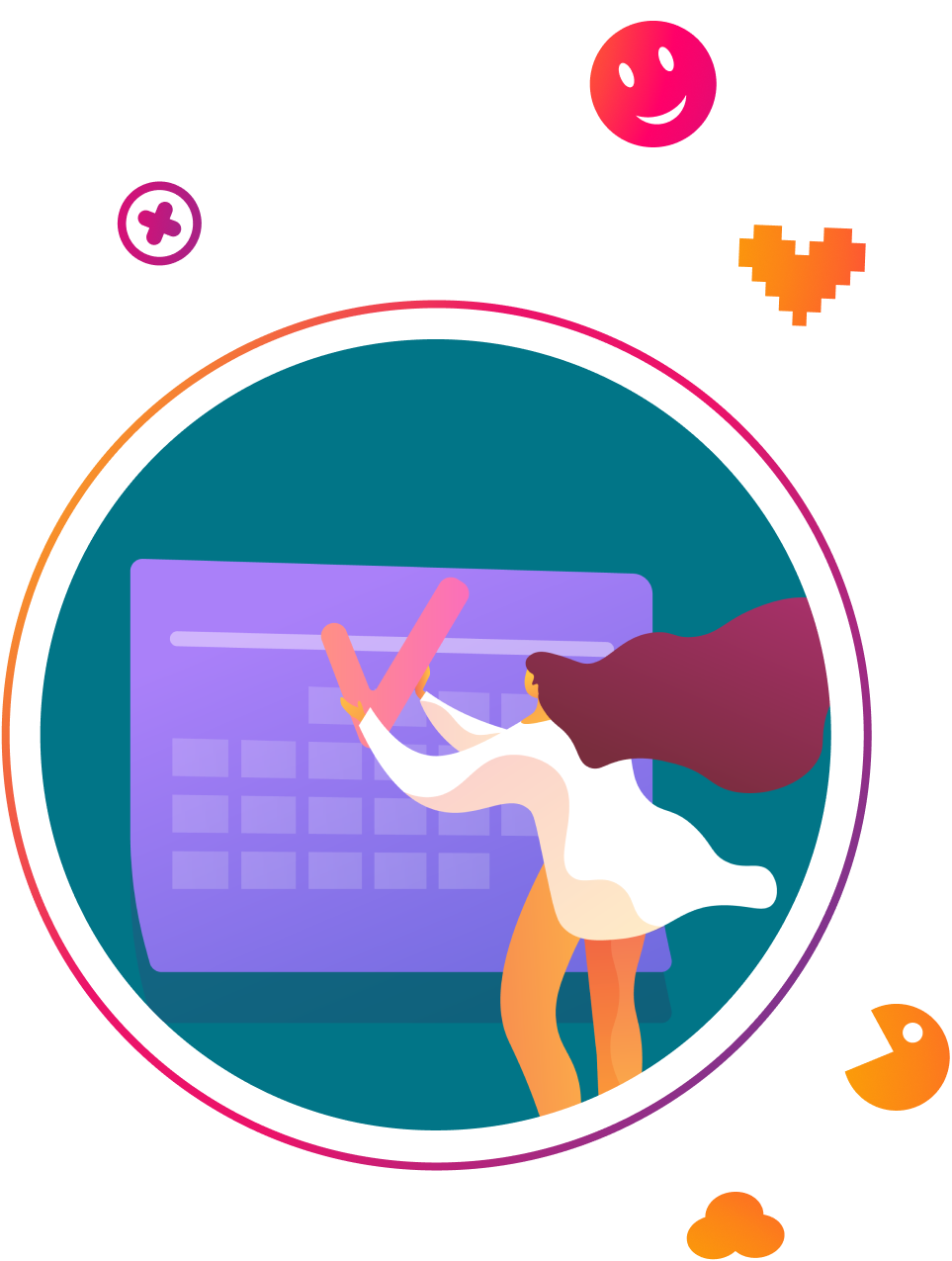 After receiving performance data, you also need to consider the following:
Is there a need or capacity to scale up the programme?
How can the project remain sustainable for the future?
How can the project be adapted to suit the changing needs of the beneficiaries or the environment?
Can this project be combined with similar initiatives in the future?
Get started with these resources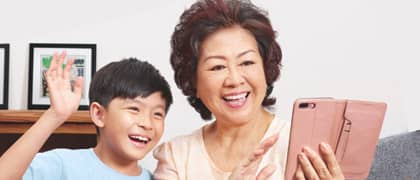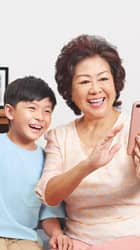 Seniors Go Digital
A programme which helps seniors stay engaged and informed by improving their digital capabilities.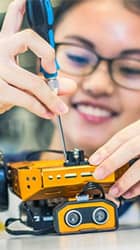 Code@SG
A project that aims to develop computational thinking and to make it a national capability.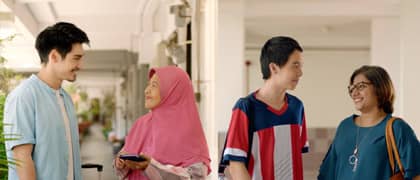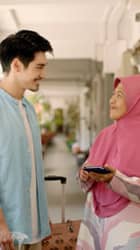 Better Internet Campaign
The Media Literacy Council's annual flagship programme that champions digital and media literacy in Singapore.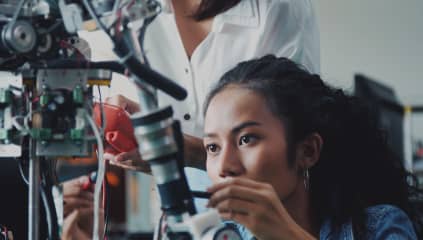 The SME Guide to Design Thinking, UI/UX and Digital Storytelling
Design thinking, with its human-centred approach to innovation, offers a unique framework to develop solutions to meet our needs.