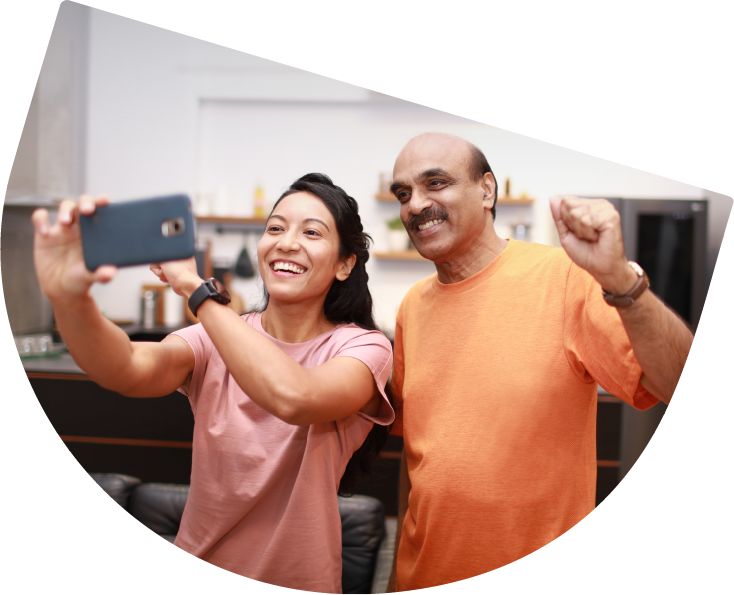 Connect to a colourful digital life
We're here to help you take your next step in going digital!
It may seem like a big leap, but all you need is a single step. We're here to get you started, and will be with you at every step.
Ready? Let's go digital together!
3 tiers of digital learning
Seniors Go Digital is a specially designed programme to assist you on your digital journey.
Our learning programme will be tiered according to your personal needs and you will be guided through 3 tiers of digital skills.
Supporting your Digital Journey
Going digital is for everyone. You can sign up with participating telcos to enjoy exclusive Senior Go Digital mobile plans.
For some of you who may not be able to afford a smartphone or a mobile plan, financial help is available.
Learn more
Get started on your own with a few easy guides!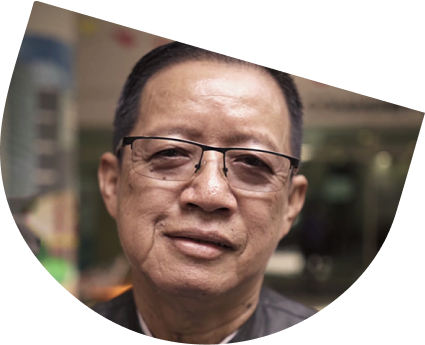 I think we can learn so much online nowadays. The pursuit of knowledge can be ongoing as long as the desire is there. Personally, I think continually equipping ourselves will further enhance our mindset for the future.
Mr. Ramli Bin Puteh, 66 years old
Read his story