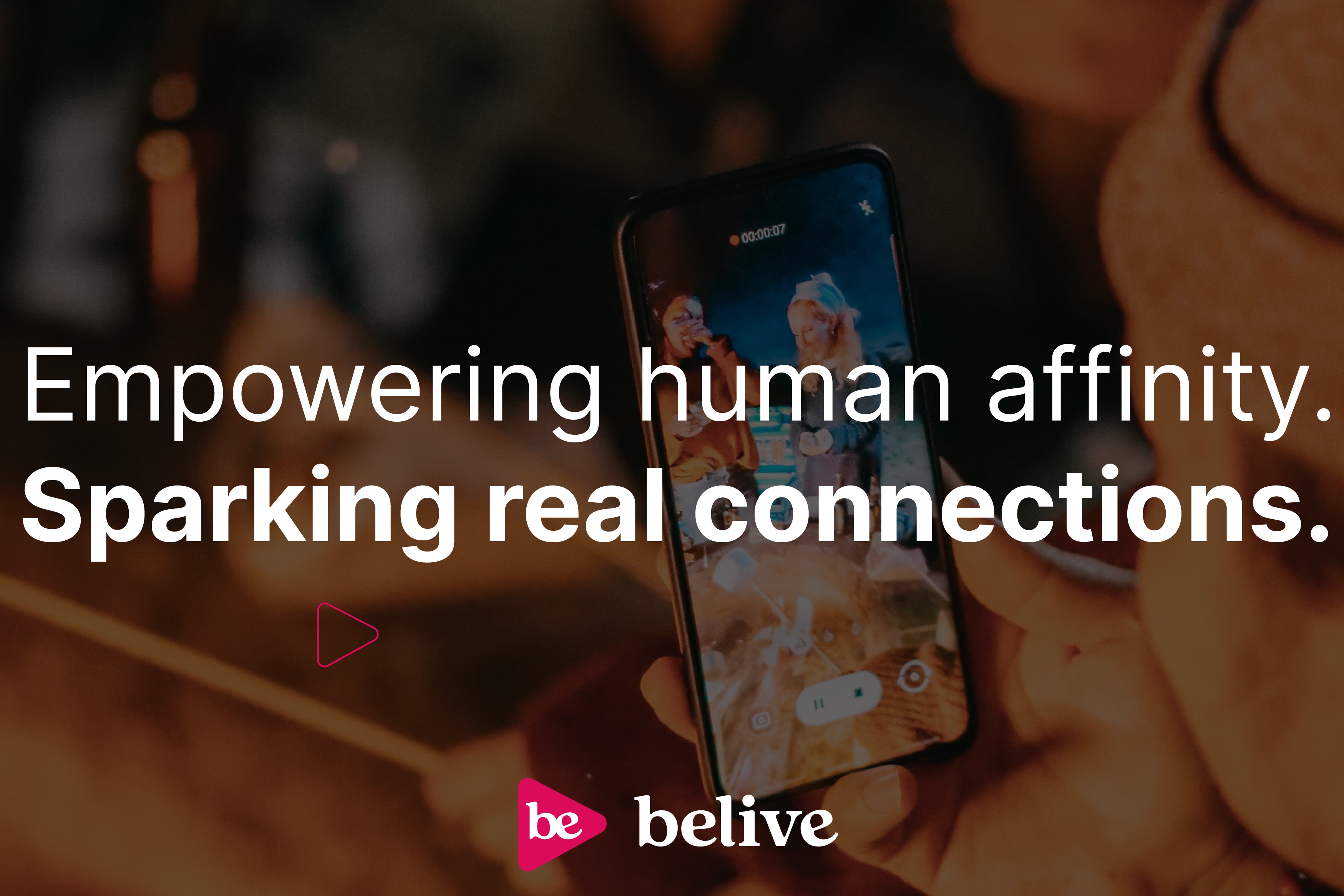 Category: Media Tech
Sub category: Live Stream Platform
BeLive Technology is the leading provider of customized live video streaming solutions, in Southeast Asia and beyond. BeLive Technology's live streaming product suites are built to be high-definition, secure, fast, adaptable to any network, and fully white-labelled.
From live shopping technology that allows for instant checkouts to interactive live entertainment that brings virtual events closer to audiences, BeLive Technology employs advanced Artificial Intelligence and Machine Learning to revolutionize the way people connect online, and empowers businesses with valuable data insights such as live sentiment analysis. Live video solutions dedicated to helping companies build genuine connections with customers around the globe.
With offices in Singapore and Vietnam, and a growing network of partners across the world, BeLive Technology is rapidly scaling to enhance its capabilities to serve businesses looking to engage their audiences live. Live streams powered by BeLive Technology have reached more than 100 million viewers worldwide, amounting to more than 3.8 billion minutes of content.
Since 2016, BeLive Technology has been the trusted live stream partner for enterprises of all sizes, with some of its notable clients including Rakuten Group, Zalora Group, Grab, Mediacorp, Samsung, M1, and Changi Airport Group.
In a world permeated by well-produced, heavily edited short videos and images, live streaming video occupies the extreme opposite end of content production - live video is often unfiltered, authentic, and unpolished. Creating an emotional bridge between businesses and their customers, who embrace mistakes and celebrate unscripted, authentic moments by the content creators.
BeLive Technology's vision is to leverage the power of live streaming technology to enliven every interaction and conversation, eliminating boundaries so people can truly connect with anyone anywhere in the world. Its mission is to engineer live streaming solutions that empower businesses to make real, genuine connections.