SG Digital is about helping you connect to everything that matters, making lives better through digitalisation.

With COVID-19 changing the way most of us lead our lives, going digital is now more important than ever. It presents us the opportunity to make adjustments in the way we work, learn, and interact with one another. It means being connected to our loved ones, to our favourite shows, to the latest happenings in our community, to greater convenience, whenever and wherever. The possibilities are endless.

Life is more colourful with digital. So join us on this exciting journey of digital transformation, and discover all that SG Digital has to offer today!
SG Digital Office
The SG Digital Office (SDO) was set up in June 2020 by the Infocomm Media Development Authority to accelerate digital adoption and augment the Government's initiatives to build an inclusive digital society. The movement to drive digitalisation starts with two groups: our seniors and hawkers & merchants in our heartlands.
In February 2021, President Halimah Yacob launched the Digital for Life (DfL) movement to build a more digitally inclusive society. In support of the DfL movement, SDO designs and creates whole-of-nation efforts to engage and equip individuals, families and youths, businesses, and the community-at-large to adopt digital knowledge, skills and tools to participate meaningfully in the new social and economic environment.
This is brought into the community through four initiatives – Digital for Life: Learn Digital, Digital for Life: Celebrate Digital, Digital for Life: Digital Club, and Digital for Life: Volunteers to engage Singaporeans from all ages and walks of life to embrace digital as a lifelong pursuit to enrich their lives.
To find out more about SDO and DfL, visit www.sdo.gov.sg and www.digitalforlife.gov.sg.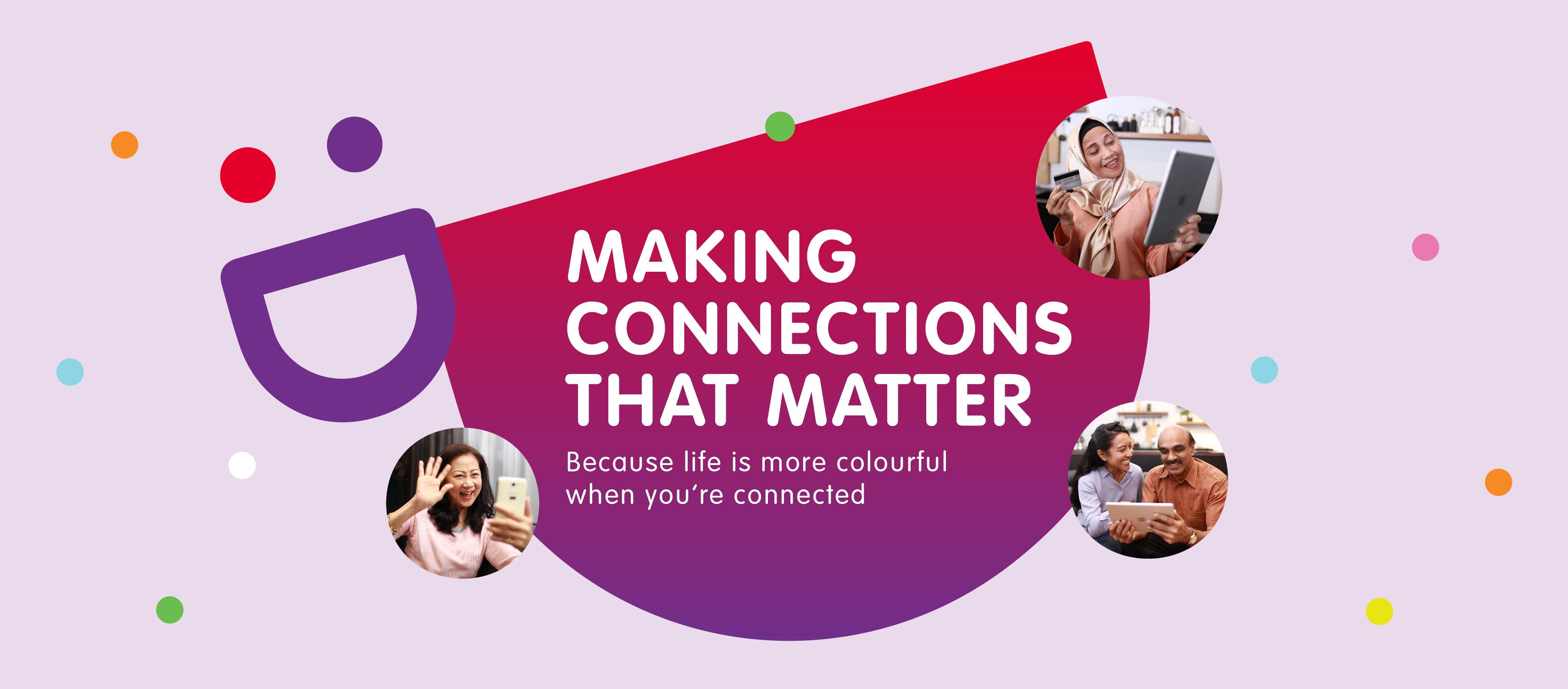 Click on the pages below to read more about the movement and resources available for our seniors and stallholders.