About
Understand the preferences of your existing customers.

With the right insights, you can develop loyalty programmes to retain your customers, and upsell or cross-sell products to other customer segments through targeted marketing campaigns.
Get Insights
Gain insights on how to use the Business Intelligence Tool and create personalised customer experiences that retain and engage your customers. Learn how to leverage data for SMEs to drive customer engagement and enhance your business success with IMDA's Better Data-Driven Business (BDDB) programme.
Analyse different customer segments and product sales, and find out more on: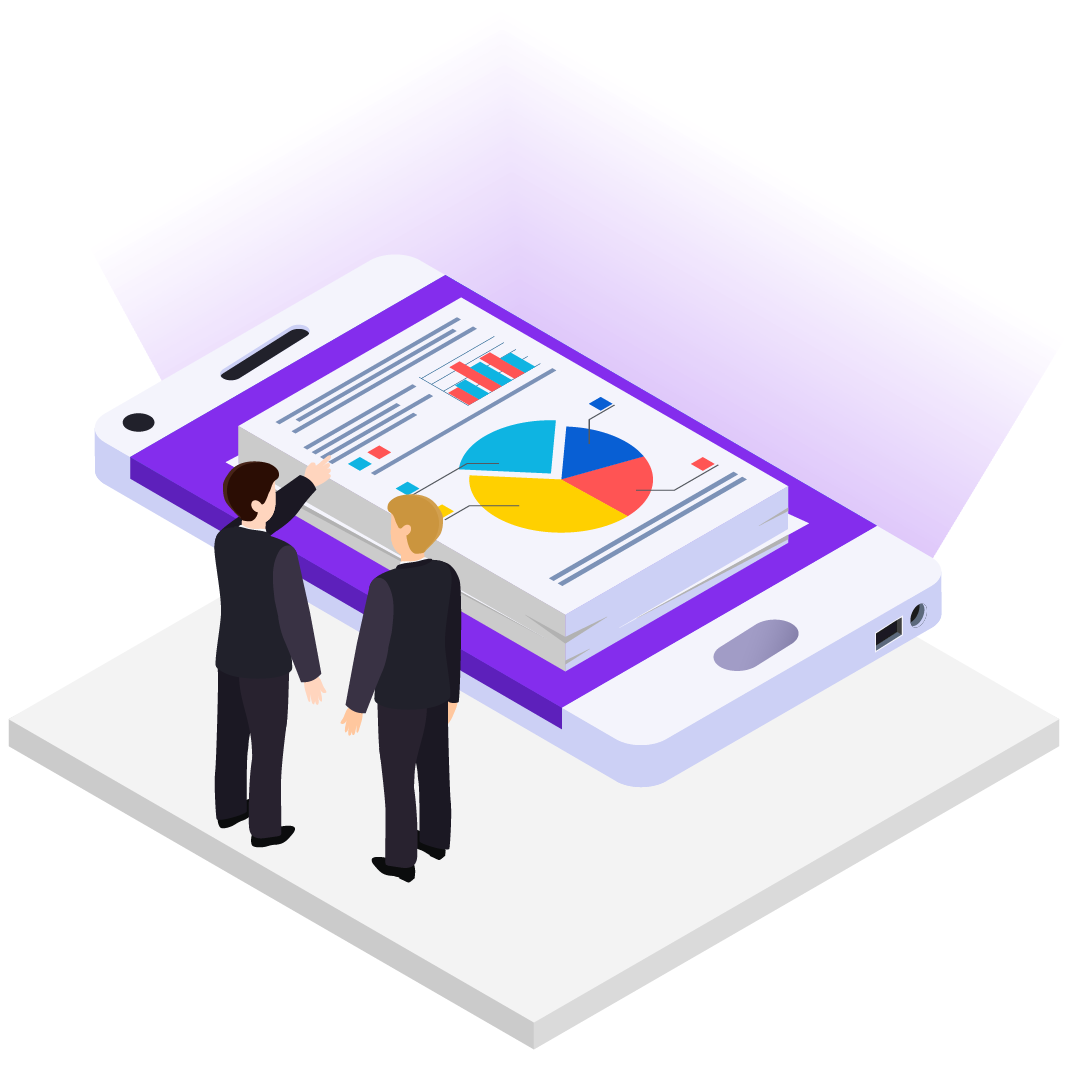 Which customers are spending more, most recently and often
The demographics of these customers
Top selling products for these customers
Create an Actionable Plan
Start retaining and engaging your customers by collecting and transforming raw data into insights (19.48KB) and start making strategic decisions and forming concrete plans that are specific to your business needs. With BDDB methodologies, you can not only acquire new customers but retain and engage them:
Learn how to identify data collection points and data types

Prepare data with templates

Resolve common problems

Generate and understand useful insights to create actionable plans
If you intend to send direct marketing messages to your customers, do check if you have obtained consent, or meet the requirements under the Do Not Call (DNC) Provisions or Spam Control Act. No further action is required if consent has been obtained.
Any solutions that can export data easily to the BI Tool?
Learn More
The PDPC has a suite of tools and resources to help businesses interested in harnessing the value of data unlock opportunities and future innovation, while upkeeping and strengthening customers' trust through accountability. Find out more below.
Demonstrating Accountability
| | |
| --- | --- |
| | Resources on accountability to help organisations strengthen trust with the public, enhance business competitiveness and provide greater assurance to customers in the digital economy. |
| Data Protection Trustmark Certification | The Data Protection Trustmark (DPTM) is a voluntary enterprise-wide certification for organisations to demonstrate accountable data protection practices. The DPTM will help businesses increase their competitive advantage and build trust with their customers and stakeholders. |
Securing Data in IT Systems
| | |
| --- | --- |
| | Resources on good data protection practices to strengthen organisations' data protection measures and controls for a robust and resilient ICT system. |
Sharing Data
| | |
| --- | --- |
| Trusted Data Sharing Framework / Data Sharing Agreements | For businesses and their data partners to explore and pilot innovative use of data in a safe "environment", in consultation with IMDA and PDPC. The Sandbox reduces uncertainty in compliance to current and planned policies, and limits the exposure of companies and consumers. |
| Model Contractual Clauses on Cross Border Data Flows | Template contractual terms and conditions that may be included in the binding legal agreements between businesses transferring personal data to each other across borders. This helps reduce the negotiation and compliance cost and time especially for SMEs while ensuring personal data protection when data is transferred across borders. |
| APEC Cross Border Privacy Rules Certification | Developed to build consumer, business and regulator trust in cross border flows of personal data and helps to bridge differing national privacy laws within the APEC region, reducing barriers to the flow of information for global trade. |