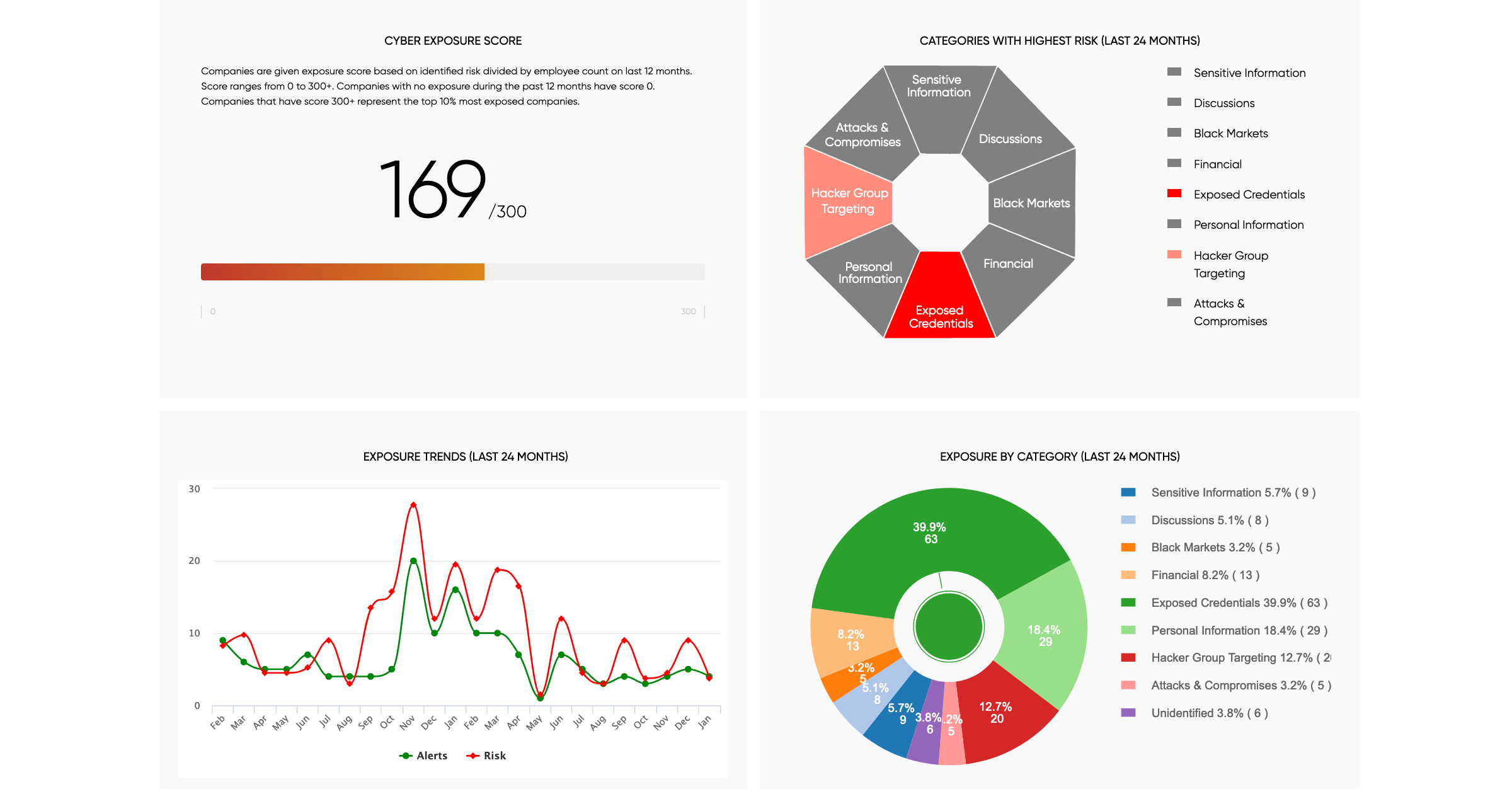 Category: Cybersecurity
Sub category: Digital Risk Protection
As a technology company with a strong focus on data protection and privacy, Cyber Intelligence House has been recognised and accredited by IMDA for their expertise in cyber threat intelligence.
Cyber Intelligence House is a Singapore-based cyber security company that specialises in cyber exposure monitoring. They enable organisations to detect and respond to cyber exposure and effectively manage threats and prioritise their security resources.
Cyber Exposure Monitoring has three main elements:
Exposed Information: Helping organisations to discover their exposed information and enable them to respond to emerging cyber exposure threats.
Vulnerable Assets: Visualise an organisation's internet-facing assets from attacker's perspective.
Continuous Penetration Testing: Continuously monitor changes in web-visible applications, APIs and microservices.
The in-house analyst team provides additional context to cyber exposure findings, conducts further investigations, and provides additional remediation advice. They served a global customer base, 24x7 in 20 languages.