About Artificial Intelligence (AI)
Artificial Intelligence (AI) refers to the study and use of intelligent machine learning to mimic human action and thought. With the availability of Big Data, advances in computing, and the invention of new algorithms, AI has risen as a disruptive technology in recent years. Singapore is at the forefront of leveraging AI and machine learning to drive innovation and growth in a range of industries.
Leveraging opportunities in AI to improve lives and transform businesses.
Whether it's rendering better healthcare or servicing the banking needs of our seniors, AI can be applied to a variety of industries in Singapore to create better living, stronger communities, and more opportunities for all. Singapore is embracing this transformative technology, with businesses and institutions across the country using AI and machine learning to drive innovation, improve efficiency, and enhance the customer experience.
With much to gain, Singapore is looking to develop niches within AI R&D, building local capabilities and fostering partnerships across relevant parties.
AI Products
IMDA develops foundational AI products to speed up access and adoption of AI in enterprises. At IMDA, we believe that AI can be accessible for every enterprise, regardless of size. To that end, we have built AI minimum viable products (MVPs) for a few pilot industries for anyone to use.
Recommendation Engine

Increase upselling and cross-selling opportunities for retail and F&B
AI Talent and Manpower
An initiative of SkillsFuture, TechSkills Accelerator (TeSA) aims to build and develop a skilled Information and Communications Technology (ICT) workforce for Singapore's digital economy. TeSA is driven by the Infocomm Media Development Authority (IMDA) and in collaboration with the industry, SkillsFuture Singapore, Workforce Singapore and the National Trades Union Congress. IMDA takes an integrated approach to ICT skills acquisition and practitioner training, enabling professionals to acquire the relevant in-demand skills.
For more information, click on TechSkills Accelerator (TeSA) .
For SMEs
The SMEs Go Digital programme aims to help SMEs use digital technologies and build stronger digital capabilities to seize growth opportunities in the digital economy. ADS is an initiative under the SMEs Go Digital programme in collaboration with the ITM Lead Agencies. ADS supports the adoption of advanced technologies (e.g., AI, Robotics, Blockchain and the Internet of Things) and integrated solutions (e.g., B2B solutions that integrate inventory management, e-invoicing, and e-payments) that address common enterprise-level challenges at scale.
For more information, click on Advanced Digital Solutions (ADS).
Using AI and Data responsibly

IMDA had developed AI Verify, an AI governance testing framework and a software toolkit. The testing framework consists of 11 AI ethics principles which jurisdictions around the world coalesce around, and are consistent with internationally recognised AI frameworks such as those from EU, OECD and Singapore's Model AI Governance Framework. AI Verify helps organisations validate the performance of their AI systems against these principles through standardised tests.
*The 11 governance principles are transparency, explainability, repeatability / reproducibility, safety, security, robustness, fairness, data governance, accountability, human agency and oversight, inclusive growth, societal and environmental well-being.
The testing processes comprises technical tests and process checks. The AI Verify toolkit is a single integrated software toolkit that operates within the user's enterprise environment. It enables users to conduct technical tests on their AI models and record process checks. The toolkit then generates testing reports for the AI model under test. User companies can be more transparent about their AI by sharing these testing reports with their shareholders.
AI Verify can currently perform technical tests on common supervised-learning classification and regression models for most tabular and image datasets. AI Verify cannot test Generative AI/LLMs. AI Verify does not set ethical standards, neither does it guarantee AI systems tested will be completely safe or be free from risks or biases.
AI Verify was first developed in consultation with companies from different sectors and of different scales. These companies include AWS, DBS, Google, Meta, Microsoft, Singapore Airlines, NCS/LTA, Standard Chartered, UCARE.AI and X0PA. AI Verify was subsequently released in May 2022 for an international pilot, which attracted the interest of over 50 local and multinational companies, including Dell, Hitachi and IBM.
As AI testing technologies are still nascent and growing, there is a need to crowd in the best expertise globally to advance in this area. IMDA has therefore set up the AI Verify Foundation to harness the collective power and contributions of the global open source community to develop AI Verify testing tools for the responsible use of AI. The Foundation will boost AI testing capabilities and assurance to meet the needs of companies and regulators globally.
The not-for-profit Foundation will:
Foster a community to contribute to the use and development of AI testing frameworks, code base, standards, and best practices
Create a neutral platform for open collaboration and idea-sharing on testing and governing AI
Nurture a network of advocates for AI and drive broad adoption of AI testing through education and outreach
AI Verify Foundation has seven premier members, namely, Aicadium, Google, IBM, IMDA, Microsoft, Red Hat and Salesforce, who will set strategic directions and development roadmap of AI Verify. The Foundation also has more than 60 general members. For more information, visit our Foundation website here.
Model AI Governance Framework
On 23 January 2019, Singapore released its first edition of the Model AI Governance Framework ("Model Framework") for broader consultation, adoption and feedback. The framework provides detailed and readily implementable guidance to private sector organisations to address key ethical and governance issues when deploying AI solutions. By explaining how AI systems work, building good data accountability practices, and creating open and transparent communication, the framework aims to promote public understanding and trust in technologies.
On 21 January 2020, Singapore released the second edition of the Model AI Governance Framework.

Decisions made by AI should be
EXPLAINABLE, TRANSPARENT & FAIR

AI systems should be
HUMAN-CENTRIC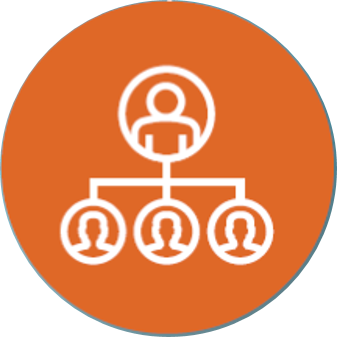 Internal Governance Structures and Measures
Clear roles and responsibilities in your organisation
SOPs to monitor and manage risks
Staff training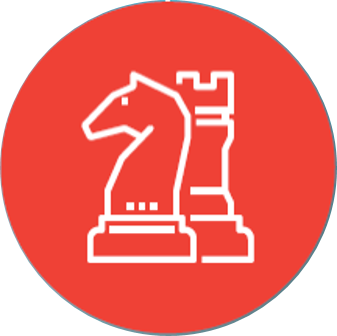 Determining the Level of Human Involvement in AI-augmented Decision-making
Appropriate degree of human involvement
Minimise the risk of harm to individuals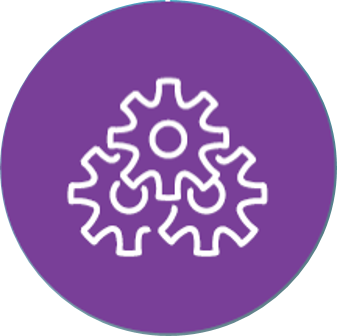 Operations Management
Minimise bias in data and model
Risk-based approach to measures such as explainability, robustness, and regular tuning
Stakeholder Interaction and Communication
Make AI policies known to users
Allow users to provide feedback, if possible
Make communications easy to understand
The second edition includes additional considerations (such as robustness and reproducibility) and refines the original Model Framework for greater relevance and usability. For instance, the section on customer relationship management has been expanded to include considerations on interactions and communications with a broader network of stakeholders. The second edition of the Model Framework continues to take a sector- and technology-agnostic approach that can complement sector-specific requirements and guidelines.
Access the second edition of the Model Framework here, and the primer here (640.36KB).
Implementation and Self-Assessment Guide for Organisations (ISAGO)
Intended as a companion guide to the Model Framework, ISAGO aims to help organisations assess the alignment of their AI governance practices with the Model Framework. It also provides an extensive list of useful industry examples and practices to help organisations implement the Model Framework.
ISAGO is the result of the collaboration with the World Economic Forum Centre for the Fourth Industrial Revolution to drive further AI and data innovation. The guide was developed in close consultation with the industry, with contributions from over 60 organisations.
Access the ISAGO here.
A Compendium of Use Cases
Complementing the Model Framework and ISAGO is a Compendium of Use Cases (Compendium) that demonstrates how local and international organisations across different sectors and sizes implemented or aligned their AI governance practices with all sections of the Model Framework. The Compendium also illustrates how the featured organisations have effectively put in place accountable AI governance practices and benefitted from the use of AI in their line of business. We hope these real-world use cases will inspire other companies to do the same.
Volume 1 features use cases from Callsign, DBS Bank, HSBC, MSD, Ngee Ann Polytechnic, Omada Health, UCARE.AI and Visa Asia Pacific. Access Volume 1 here.
Volume 2 contains use cases from the City of Darwin (Australia), Google, Microsoft, Taiger as well as a special section on how AI Singapore implemented our Model Framework in its 100 Experiments projects with IBM, RenalTeam, Sompo Asia Holdings and VersaFleet. Access Volume 2 here.
A Guide to Job Redesign in the Age of AI (Guide)
Under the guidance of the Advisory Council of the Ethical Use of AI and Data, the IMDA/PDPC has collaborated with the Lee Kuan Yew Centre for Innovative Cities (LKYCIC), Singapore University of Technology and Design to launch Singapore's first guide that helps organisations and employees understand how existing job roles can be redesigned to harness the potential of AI so that the value of their work is increased.
Launched on 4 December 2020, this Guide provides an industry-agnostic and practical approach to help companies manage AI's impact on employees, and for organisations that are adopting AI to prepare themselves for the digital future.
This Guide provides guidance on practical steps in four areas of job redesign: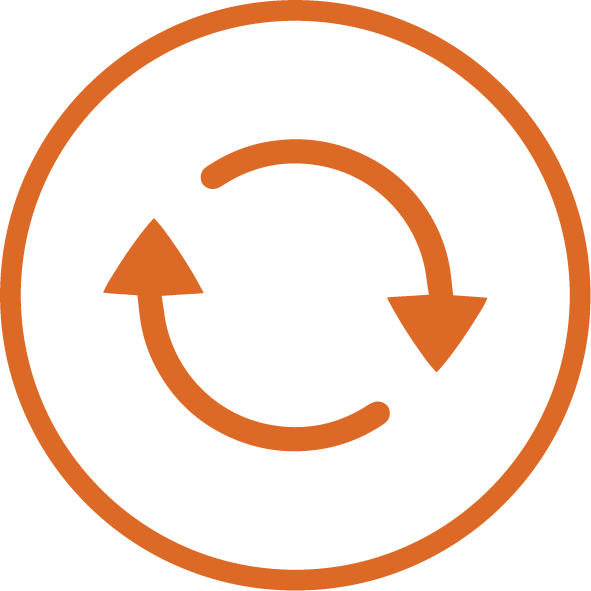 Transforming Jobs
Assessing the impact of AI on tasks, including whether each task can be automated or augmented by AI or remain in human hands, and deciding which jobs can be transformed within an appropriate time frame.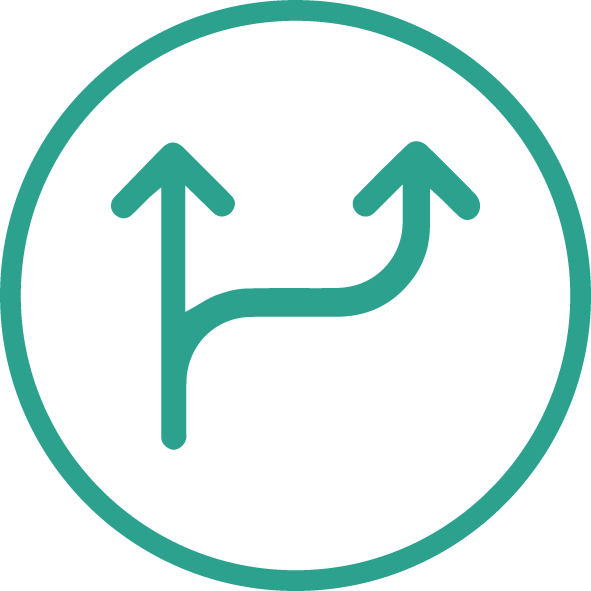 Charting clear pathways between jobs
Chart task pathways between jobs within an organisation and identify the tasks employees would need to learn to transition from one job to another.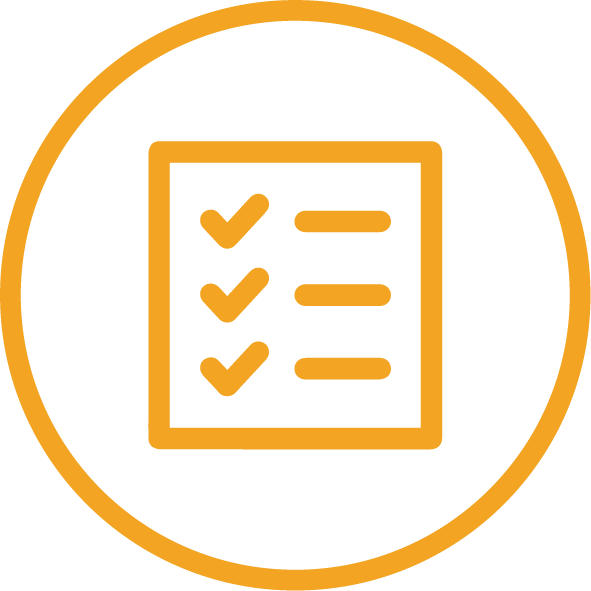 Clearing barriers to Digital Transformation
Suggest ways to address potential challenges and support employees when implementing AI.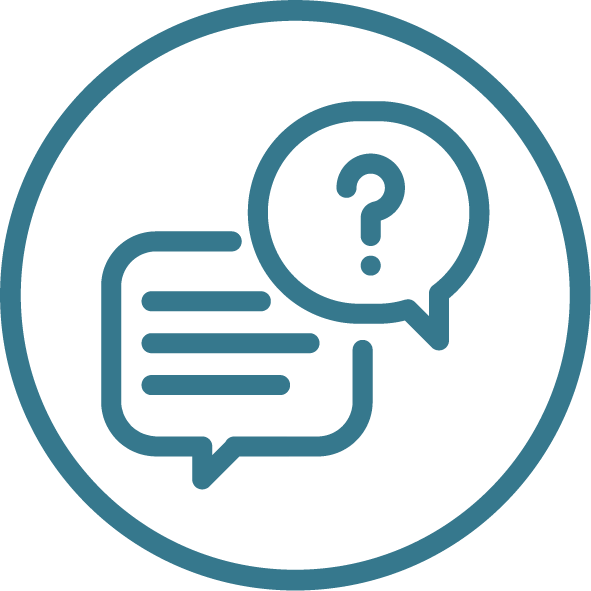 Enabling effective communication between employers and employees
Build a shared understanding within the organisation of "why", "what", and "how" AI will augment human capabilities and empower employees in their careers.
The Guide supports IMDA's efforts to build a trusted and progressive AI environment that benefits businesses, employees and consumers. For example, the Model Framework guides organisations to deploy AI responsibly and address consumer concerns. Likewise, the Guide encourages organisations to take a human-centric approach to manage the impact of AI adoption by investing in redesigning jobs and reskilling employees.

Access the Guide here and the primer here.
Adoption and Feedback
We encourage organisations to use the Framework, ISAGO and Guide for internal discussion and implementation. Trade associations and chambers, professional bodies, and interest groups are welcome to use this document for their discussions and adapt it for their own use. The way in which businesses employ AI continues to evolve and so will this living document in the form of future editions.
To this end, we welcome organisations to share with us:
Practical examples that would aid in illustrating section(s) of the Model Framework and Guide; and/or
Experiences in using the Model Framework, ISAGO and Guide, e.g. how easy it is to implement the measures, how the framework can be better improved, or a helpful case of implementation that we may publish as a use case. Your use cases would continue to inspire more companies to implement AI responsibly.
Please email us at corporate@pdpc.gov.sg
Trusted Data Sharing Framework
The trusted use of data is the foundation of a vibrant Digital Economy, and trusted data flows have the potential to deliver tremendous benefits to both organisations and consumers. IMDA has released the Trusted Data Sharing Framework to help companies overcome challenges in addressing trust between data providers and develop "trusted data". The framework helps companies by establishing a baseline "common data sharing language" and systematic approach to understanding the broad considerations for establishing trusted data-sharing partnerships.
Find out more about the framework on the Data Collaboratives Programme page.
Singapore's Advisory Council on the Ethical Use of AI and Data
To drive awareness of the benefits and understand the challenges of AI (such as on ethics and legal issues), IMDA is engaging key stakeholders including the government, industry, consumers, and academia to collaboratively shape the government's plans for the AI ecosystem in Singapore.
The such discourse will inform the government's plans to support Singapore as a hub for AI development and innovation, and help Singapore effectively respond to global developments.
The council is made up of members from diverse backgrounds, including international leaders in AI, advocates of social and consumer interests, and leaders of Singapore companies who are keen to make use of AI.
Learn more about Advisory Council on the Ethical Use of AI and Data.