January 2021
To facilitate the development of data-driven innovation, IMDA has introduced amendments to the Personal Data Protection Act (PDPA). A webinar with more than 100 attendees came together to hear the new changes in our policies and how companies could benefit from it. A panel discussion was held together with:
Lam Chee Kin, Managing Director & Head, Group Legal, Compliance & Secretariat of DBS Bank Ltd
Ng Kin Yee, Managing Director & Head, Data, Connectivity and Indices, Singapore Exchange Limited (SGX)
Shaun Tan, Director, Corporate, External and Legal Affairs, Microsoft Singapore
Benjamin Cistecky, Director, AI Pod, Investment Group, Temasek
on how the new Act Amendments could be a game changer for their companies with respect to data flow and innovation, as well as how this could transform businesses and our economy.
If you have missed our live webinar, you can watch the recorded version here.
August 2020
With COVID-19 giving rise to new norms, more than 100 attendees came together in the first webinar to hear business leaders share their views on using data as an intangible asset to drive business performance in the business 'un-usual' setting. The audience first heard
Mr Tyler Capson (Managing Director, Ever Edge) ;
Mr Reynold D'Silva, (Senior Vice President, Business Head Merchant Growth, AdTech & Data Monetisation, Gojek) ; and
Mr Mohan Jayaraman (Managing Director, Strategy & Innovation, Experian Asia Pacific)
share their views on the key changes in the operating environment for data innovation and how to harness the data innovation opportunities in the new landscape.
They then joined moderator, Mr Yeong Zee Kin (Assistant chief Executive, Data Innovation and Protection group, Infocomm Media Development Authority of Singapore) in a panel discussion on opportunities for harnessing & using data, in the post-COVID-19 landscape.
Hear them share their views here.
October 2019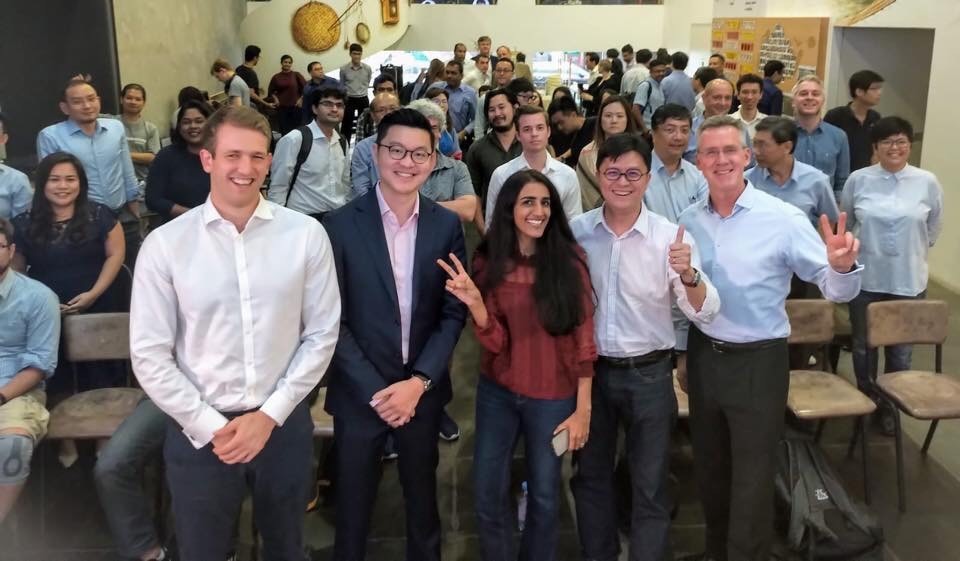 Co-organised with SGInnovate, the event saw more than 80 attendees interested in learning about enablers and technologies for trusted data. Guy Cohen from Privitar first shared with the audience, what are Privacy Preserving Technologies and its key applications. He then joined a panel discussion together with Mr Yeong Zee Kin (Assistant Chief Executive, IMDA), Dr Ayesha Khanna (CEO, ADDO AI) and Mr David Tan (Executive Director, Head of Enterprise Data Strategy & Analytics, UOB) on data use locally and internationally, with moderator Mr Steve Leonard (CEO, SGInnovation).
Relive the excitement and views exchanged here.
August 2019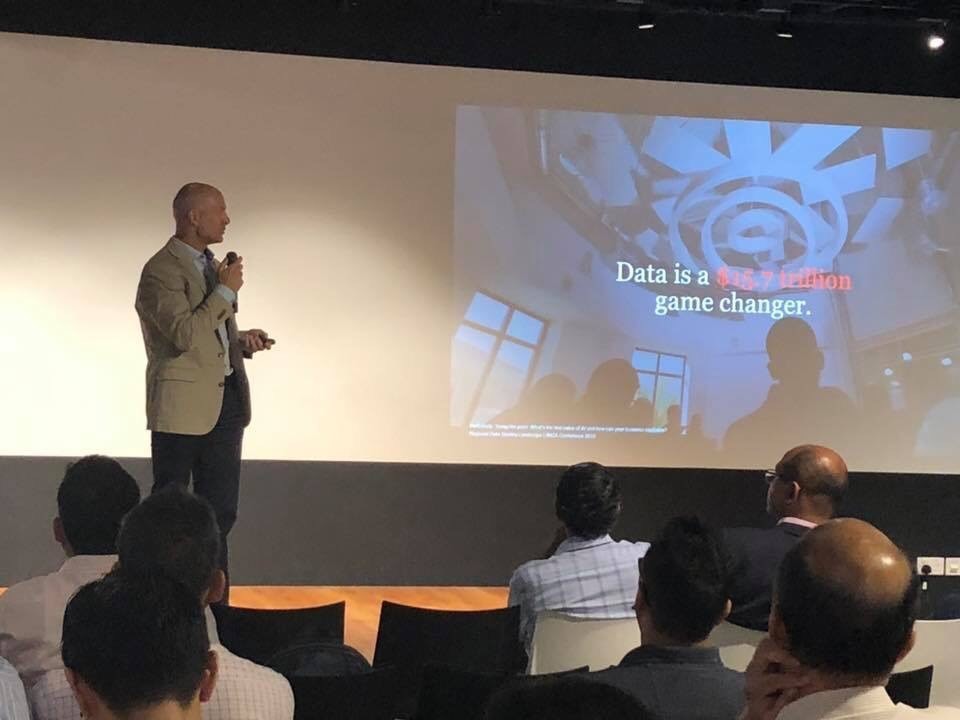 The inaugural Community for Data Innovation event saw more than 50 by-invite-only industry partners of IMDA in attendance. The audience also heard from Mark Jansen, Data Trust Leader, PwC, their take on how data is a game-changer in the international and regional context. Seah Yin Hwa, Business Development Manager, Data Republic, also shared how their software can be useful for companies who are exploring data sharing.