About
Aligned to the Professional Services Industry Transformation Map and Accountancy Roadmap launched in 2018, the Accountancy Industry Digital Plan (IDP) is part of the SMEs Go Digital programme which aims to make going digital simple for SMEs. The Accountancy IDP provides a step-by-step guide on the digital solutions local Small and Medium Practices (SMPs) can adopt at each stage of their growth.
The Infocomm Media Development Authority (IMDA), in partnership with the Singapore Accountancy Commission (SAC) and the Institute of Singapore Chartered Accountants (ISCA), has jointly developed the Accountancy IDP. The IDP will continue to be updated over time as the industry progresses and newer, more relevant technologies are introduced.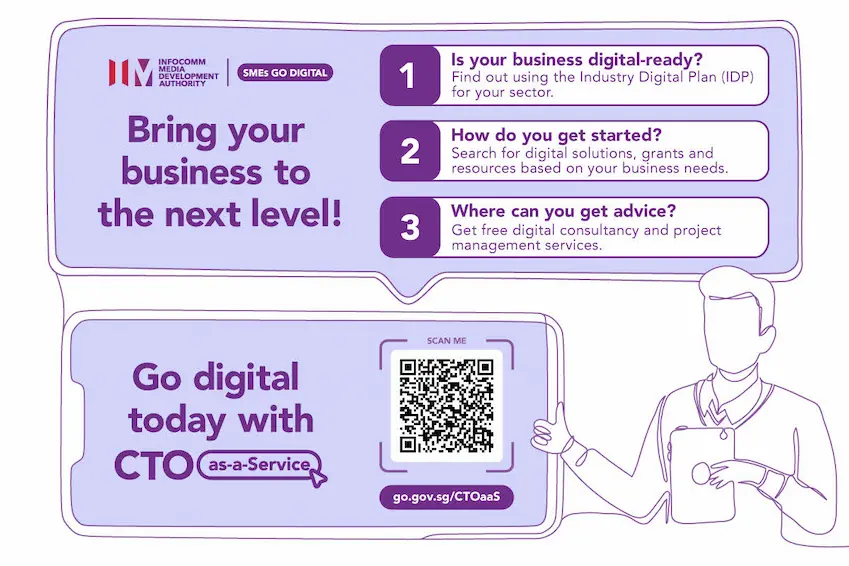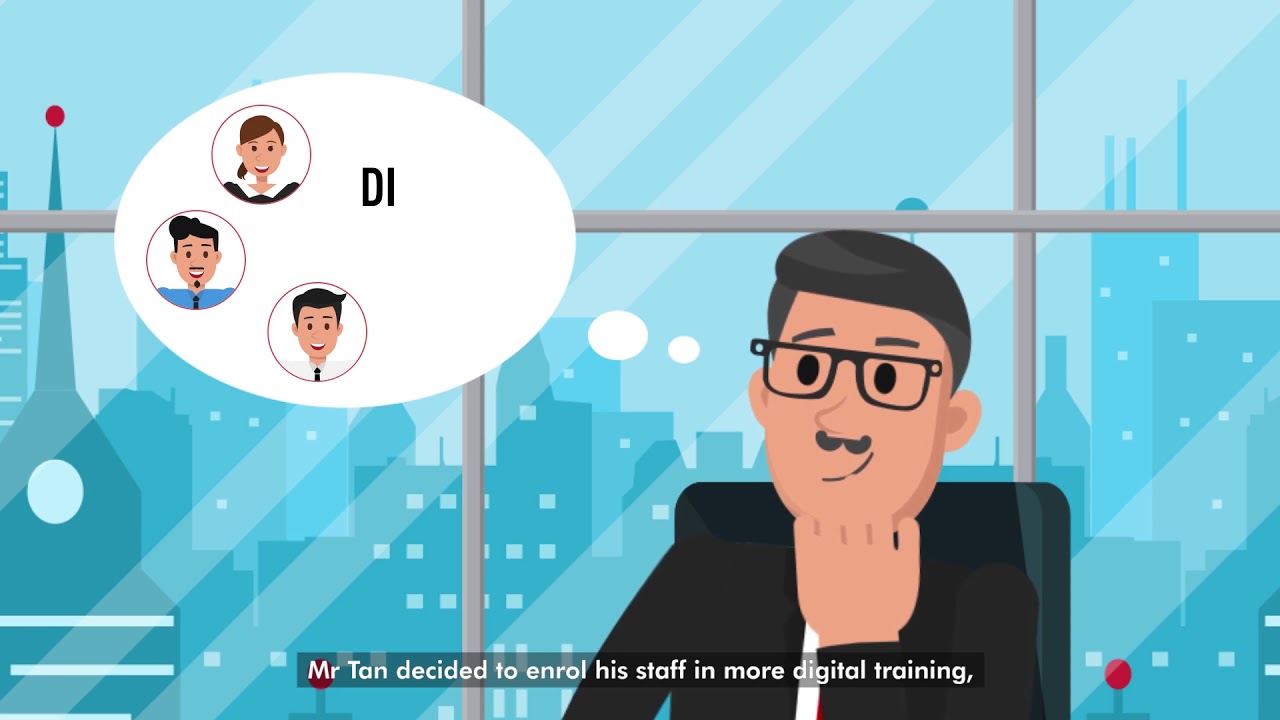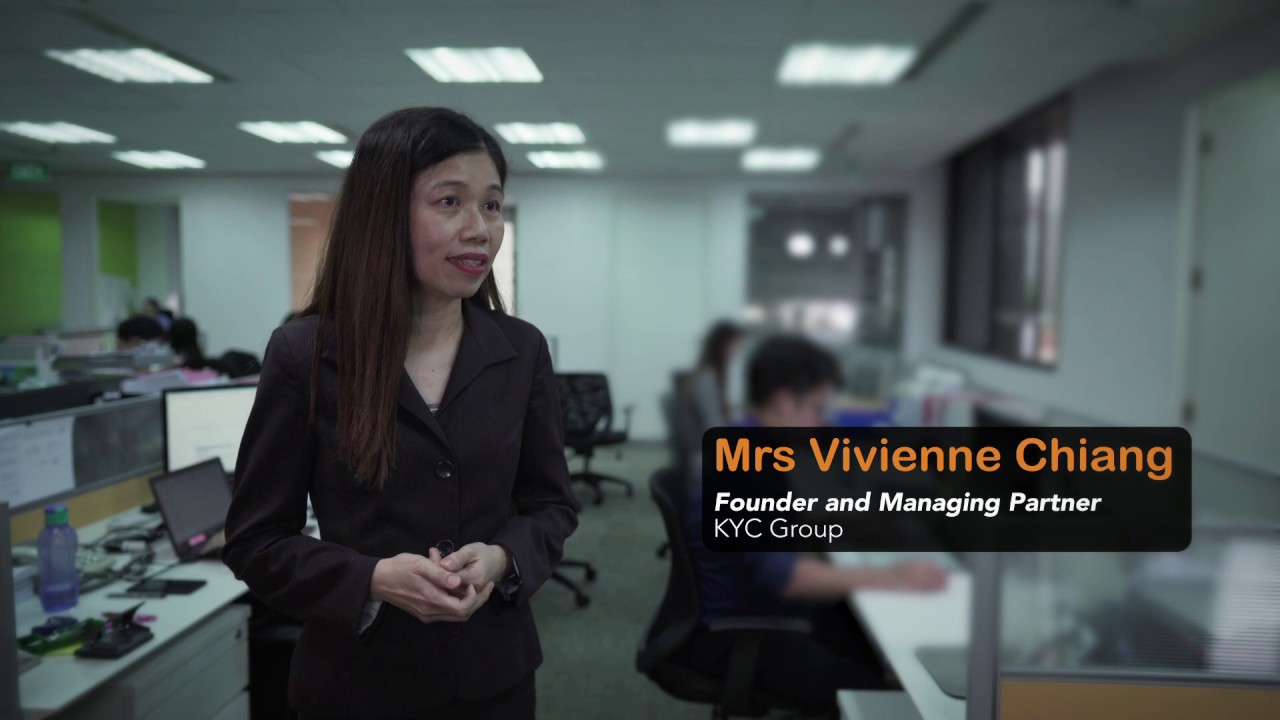 Who is it for?
The Accountancy Industry Digital Plan is developed for local accounting entities, especially SMPs.
Benefits
The IDP provides a step-by-step guide on the digital solutions to adopt at each stage of your growth. For a start, you can use the IDP to find out if your business is digital-ready.
Digital Roadmap
You can refer to the Digital Roadmap of the IDP, as a guide to assess your digital readiness and identify opportunities for going digital and training to raise employees' digital skills.
Download
Digital and Business Consultancy
Use the Chief Technology Officer-as-a-Service to request for digital consultancy and project management services. Check your digital readiness and receive recommendations on digital solutions that best meet your business needs.
Book an appointment with the SME Centre if you require business advice.
Pre-approved Solutions with Grant Support
The Accountancy IDP outlines the digital solutions that companies can adopt at each stage of their growth to streamline operations, improve efficiency, and drive business growth.
Eligible SMEs can receive funding support from the Productivity Solutions Grant (PSG) or other relevant grants on the Business Grants Portal to implement digital solutions in the Accountancy IDP.