Makes going digital simple for SMEs
Small and medium enterprises (SMEs) are at the heart of Singapore's economy, employing two-thirds of our workforce and contributing nearly half of Singapore's Gross Domestic Product (GDP). With digital technology transforming every sector of Singapore's economy, we ensure our SMEs grow digitally and make the most of digital solutions to improve operations and generate new revenue.
Read on to find out how you can get similar support and more from the SMEs Go Digital programme.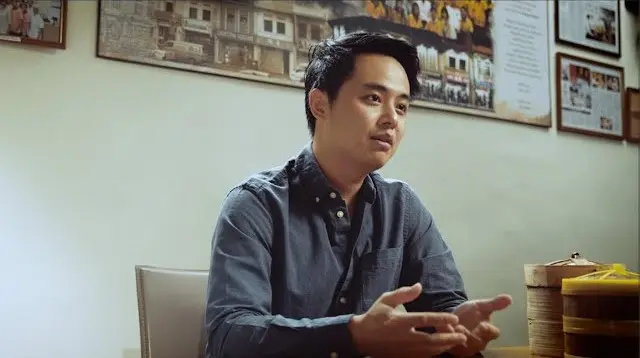 About the SMEs Go Digital programme
The SMEs Go Digital programme aims to help SMEs adopt advanced digital solutions to go digital and use digital technologies and build stronger capabilities to seize growth opportunities in the digital economy. Building on the foundation of Enhanced iSPRINT, SMEs Go Digital has a more structured and inclusive approach towards the adoption of digital solutions by SMEs. Download the SMEs Go Digital factsheet here (110.77KB).
Latest updates