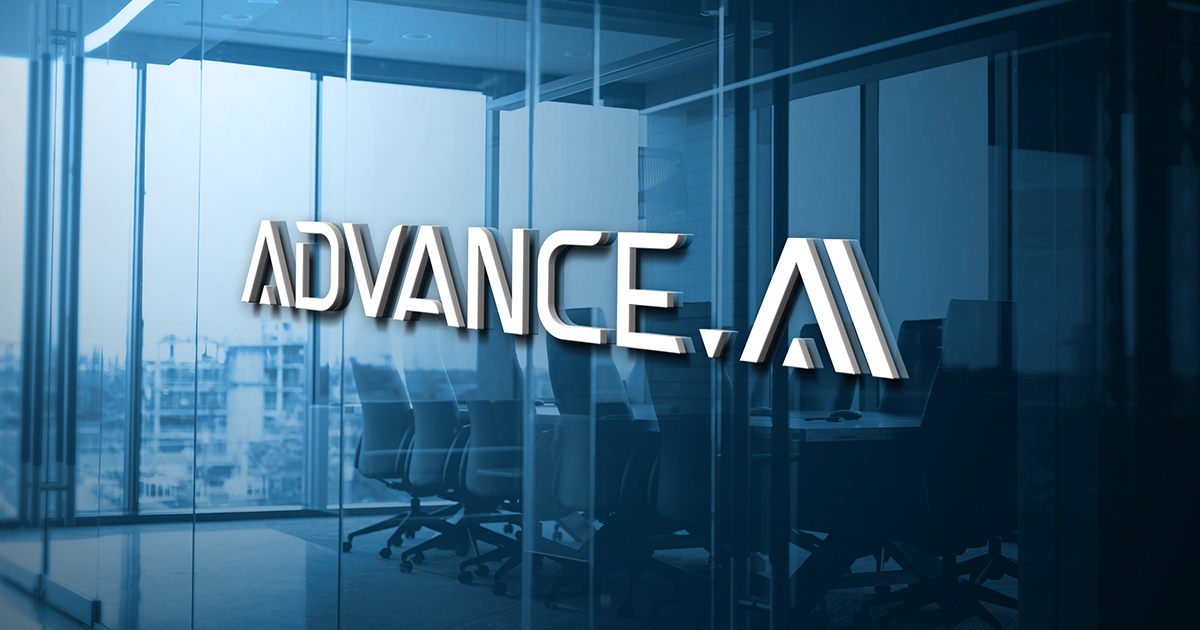 Category: Data Analytics / Artificial Intelligence
Sub Category: Compliance Tech
ADVANCE.AI is a leading AI and big data company in Asia, helping to solve digital transformation, fraud prevention and process automation for enterprise clients.
A leader in Artificial Intelligence, digital identity, risk management and credit scoring solutions, it currently partners over 800+ enterprise clients across banking, financial services, fintech, payment, retail and e-commerce sectors. ADVANCE.AI is part of Advance Intelligence Group, one of the largest independent technology startups based in Singapore.
Founded in 2016, the Group has presence across South and Southeast Asia, Latin America and Greater China. The Group is backed by top tier investors SoftBank Vision Fund 2, Warburg Pincus, Northstar, Vision Plus Capital, Gaorong Capital, Pavilion Capital, GSR Ventures and EDBI.