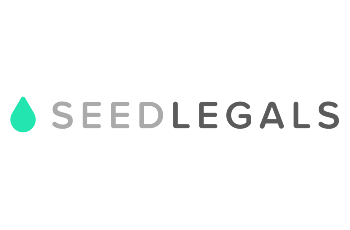 Start, raise and grow with SeedLegals. SeedLegals automates the legals startups and small businesses need, dramatically cutting down the time and expense companies used to spend with traditional lawyers and accountants.
Start - the essential agreements every startup needs to run their business | Automatically create founder and team agreements, protect your business with NDAs and IP assignments, manage your cap table and more
Raise - fundraise smarter and faster | All the tools, documents and support you need to fundraise from your first investment to your Series A and everything in-between
Grow - attract, motivate and reward top talent | Create a fully customisable share option scheme to meet your needs and issue new options instantly while making it easy for your employees understand the value of their options
All with unlimited support from our team.
SeedLegals is trusted by more than 35,000 startups and investors in Singapore, Hong Kong, the UK, France and Ireland. Startups on SeedLegals have raised more than US$1.2 billion in early-stage capital on-platform to-date. Customisable contracts. Transparent low fees. Award-winning service. Beautifully organised. Unlimited support. seedlegals.com