Enterprises play an important role in Singapore's digital transformation. This is why IMDA works closely with industry leaders and partners to groom digital leaders and create digitalisation opportunities for enterprises to strengthen their position in the digital economy. Together with industry partners, IMDA coordinates, as well as participates in, the development of emerging digital technologies to help enterprises build and enhance their in-house digital capabilities.
Digital Leaders Programme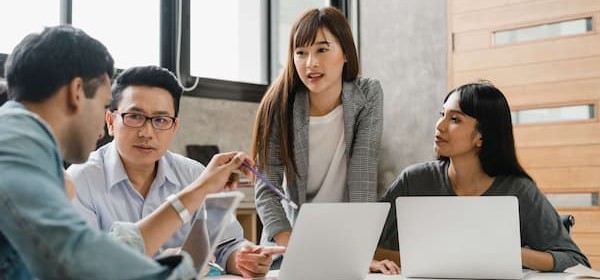 Advancing businesses into Singapore Digital Leaders
The Digital Leaders Programme (DLP) helps digitally ambitious and progressive local non-ICT companies accelerate their digital transformation plans and brings together industry leaders to connect and create a vibrant digital leaders community. The programme also supports local companies in building in-house digital capabilities that better position them to capture new business opportunities locally and beyond.
Autonomous Mobile Robots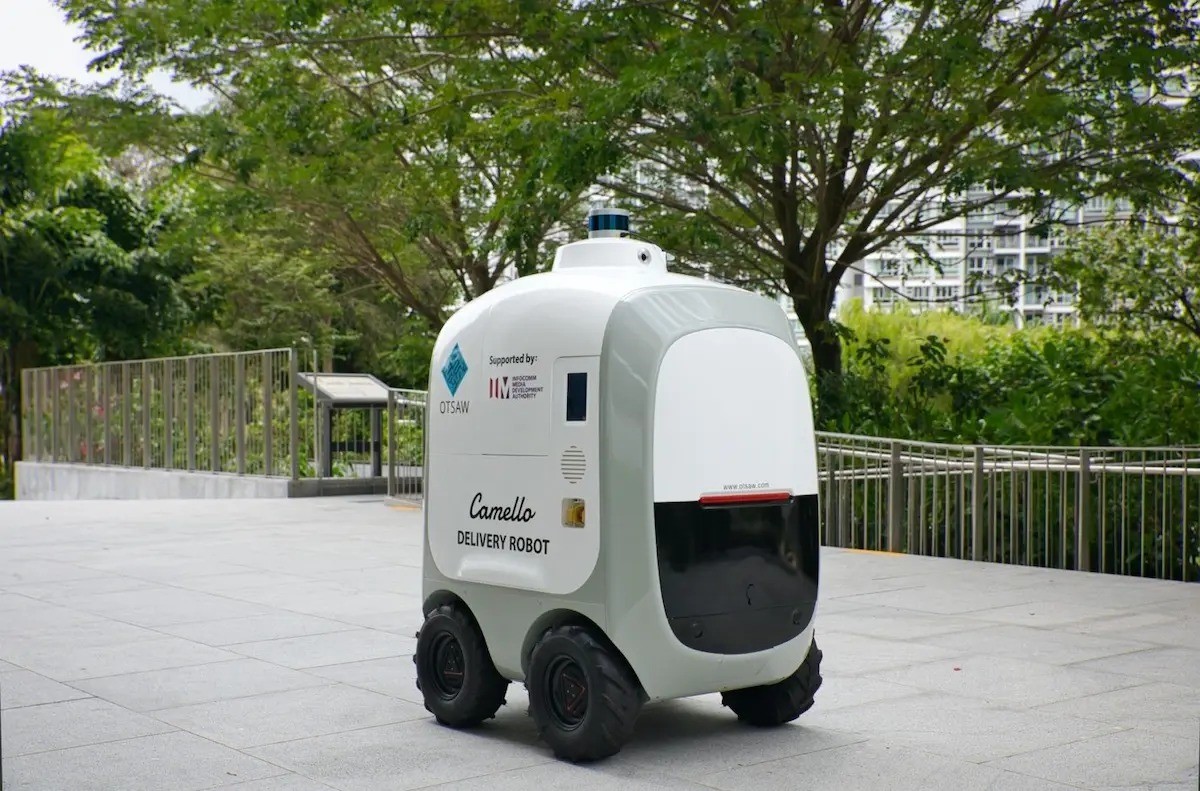 Enabling AMRs for commercial use
The Autonomous Mobile Robots (AMR) team drives adoption and deployment of AMR systems in the commercial sector. The team establishes standards for a safe and interoperable environment for AMR use and connects demand to supply by commercialising AMR use cases.
AMRs help to augment and support the workforce by reducing the need for human intervention for manual or repetitive tasks to improve productivity. This potentially helps to free up resources through enabling our workforce to take on higher value, more productive jobs.
Digital x Sustainability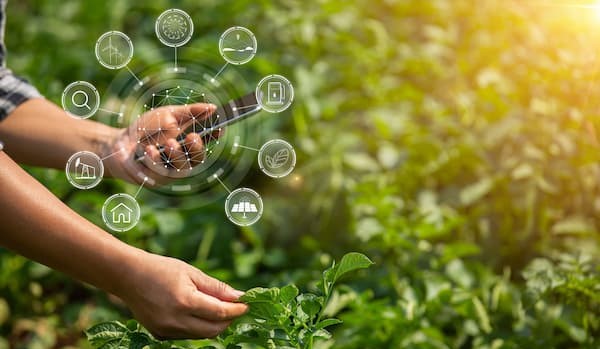 Driving digitalisation to meet business sustainability goals
Enterprises can leverage digital technologies to save cost through optimising resources, and manage carbon emissions to meet sustainability goals, as well as customer and regulatory demands.
The Digital Sustainability team helps enterprises to do so by working closely with the industry to curate resources and solutions for sectoral ecosystems and businesses. We also pilot transformative projects that can impact business models and processes.
Strategic Digital Projects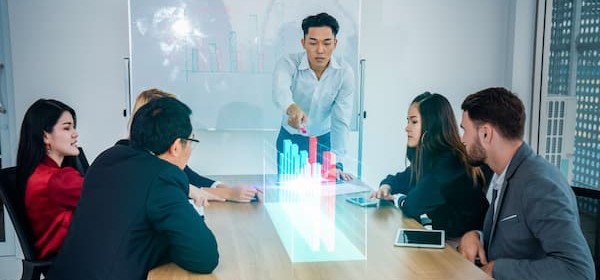 Exploring digital innovation for enterprise and sector transformation
The Strategic Digital Projects team uncovers new opportunities to digitally transform business processes and solve complex business challenges through emerging technologies.
Reach out to us at info@imda.gov.sg for any possible collaborations or clarifications.