By Mitchell Lim
In today's world, where data can be considered the new oil, leveraging this modern commodity through the right platform can help SMEs and large corporations enhance their business operations and boost profits.
To bring such solutions to the businesses that need them, the Infocomm Media Development Authority (IMDA) launched an Open Innovation Platform (OIP) as a bridge between established businesses that require problem-solving and budding solution providers. In a recent OIP call, WingArc1st, a Japanese company that offers innovative software and services to empower customers to make better use of data, was paired with Stemly.
Stemly is a Singapore-based tech start-up that provides business software as a service. The company has created a decision-intelligence platform that aims to support timely, data-driven decision-making in supply chain and financial processes. Uniquely, the platform helps executives deliver clearer business outcomes by improving predictions and optimising the allocation of resources.
Find out how WingArc1st, a first timer on the OIP, and Stemly, a first-time winner, worked together to drive success and achieve business goals.
Success stems from partnerships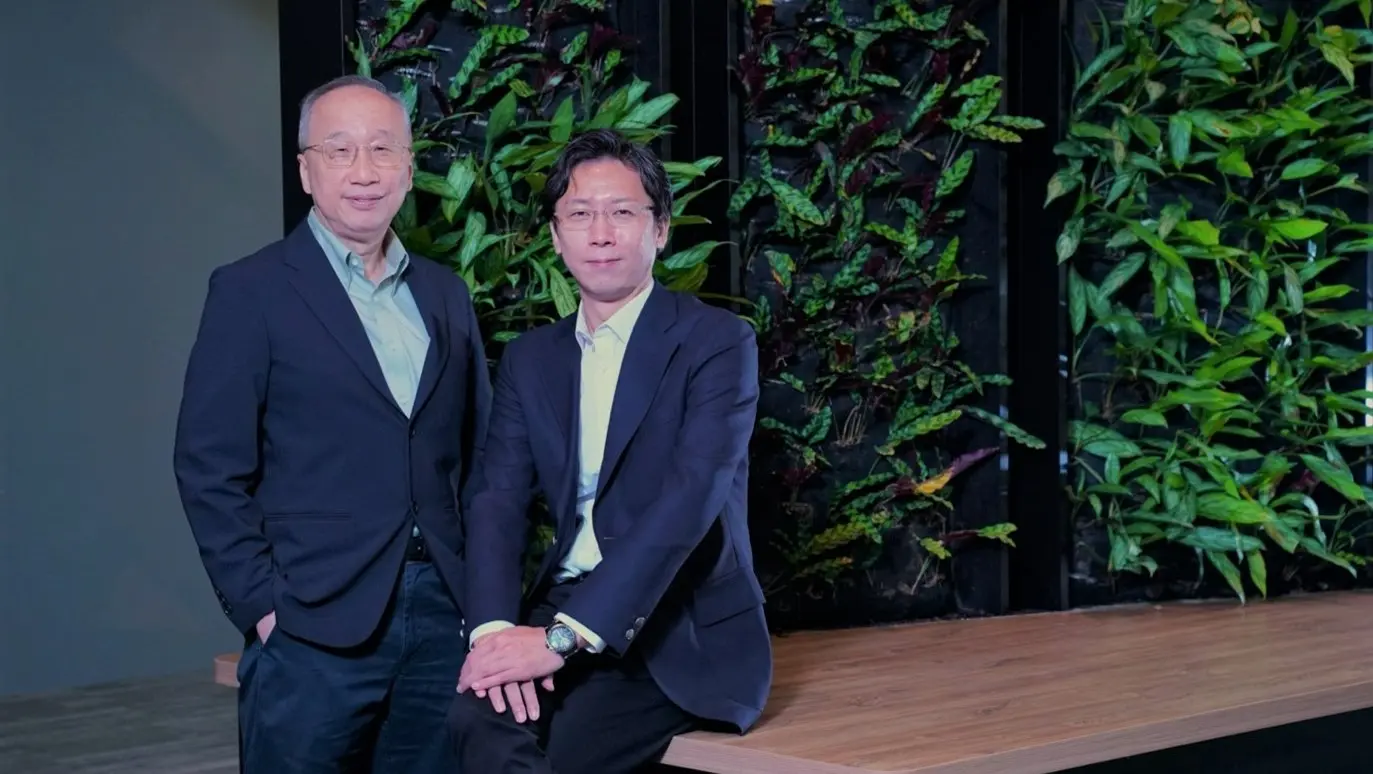 WingArc1st has long been a supporter of tech start-ups in the Asia-Pacific region, working with them to accelerate digital transformation by integrating innovative technologies and developing data-enabled solutions to increase efficiency and promote growth.
Initially we were unsure if we were a right fit for the Open Innovation Platform since the programme matches problem owners with problem solvers—we were looking for innovative technology partners, which was not exactly a problem. However, when we reached out to IMDA, the team was very helpful to explain the broad coverage of the platform and how we could participate.
Mr Shuhei Yamamoto
Managing Director at WingArc Singapore
After working with the OIP to refine and post the outcome they were looking for, WingArc1st evaluated several applications and ultimately chose to work with Stemly. "Stemly was created to address the lack of an interconnected solution that bridges decision-making across supply chain, finance, and sustainability operations," said Mr Sanjay Saini, Co-founder and CEO of Stemly. "Our artificial intelligence (AI)-powered platform decodes data science to automate forecasting and optimisation for timely information amid a volatile environment."
Interestingly, what makes Stemly's solution stand out is its three-pronged approach to enabling efficient decision intelligence. First, the interconnectivity of the company's platform allows for cross-functional decision-making, delivered on a modern and user-friendly interface. Next, the start-up leverages an API-first approach. This means the solution can be seamlessly integrated with a variety of both legacy and modern systems—leading to benefits like lower costs and increased speed-to-market. Finally, Stemly's solution is built from the ground up with a strong foundation in AI and machine learning.
"Our software is used extensively in Japanese manufacturing companies where supply chain management is paramount. We consider Stemly's solution complementary to ours, allowing us to carry out better forecasting and optimisation," said Mr Yamamoto. "Furthermore, their team of highly capable supply chain and AI experts also shares a common vision with us, which is essential to cultivating a harmonious and productive working relationship."
A cradle of open innovation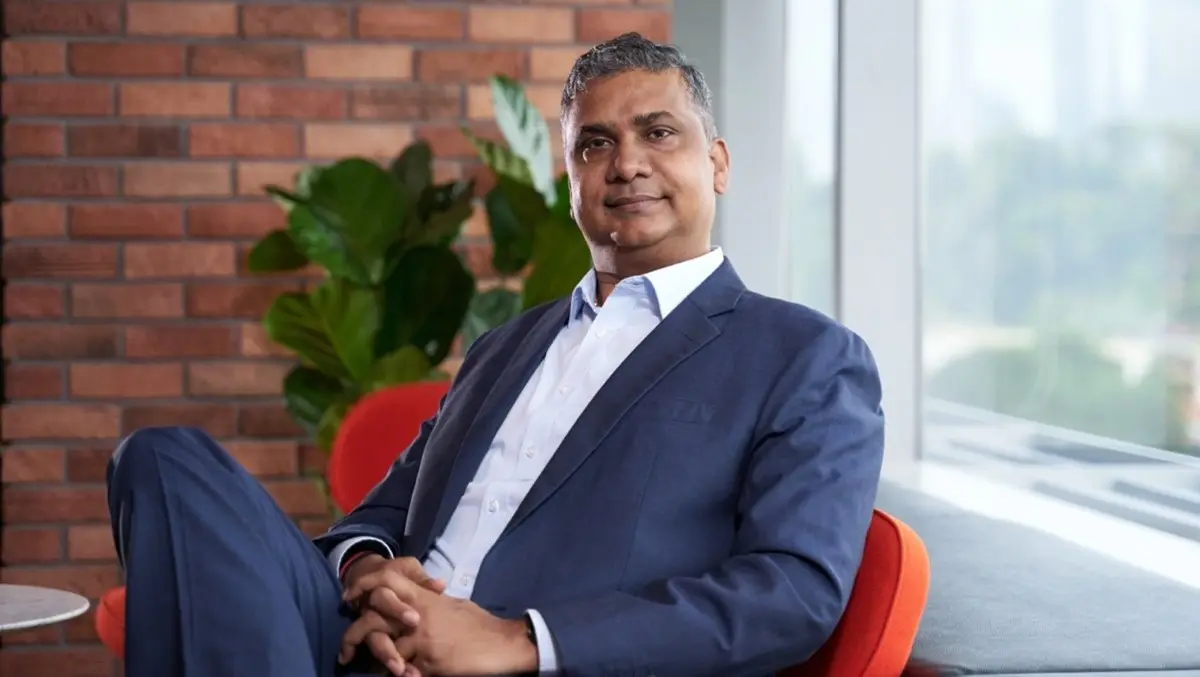 For WingArc1st, the process of framing and offering a business challenge on the OIP was a breeze with the help of IMDA's professional consultants. They were able to adapt the concept of their Accelerator Programme — "Grow by Growing Together"—into a format suitable for the platform.
The Open Innovation Platform, as a national effort to help companies source for innovative IT solutions, is very impressive. Without such efforts, it might be difficult for us to find a truly effective solution.
Mr Shuhei Yamamoto
Managing Director at WingArc Singapore
Looking ahead, WingArc1st expects to generate revenue in the form of royalties by integrating innovative technologies from both companies—ultimately benefiting industries with a single powerful solution.
The synergy between Stemly and WingArc1st allow us to bring greater value to the customers of both companies. This partnership will enable both companies to penetrate new industries like consumer goods, retail, agriculture, manufacturing and finance. It will also allow us to expand into new markets in Asia-Pacific and beyond.
Mr Sanjay Saini
Co-founder and CEO, Stemly
Are you part of an MNC looking for innovative digital solutions tailored to the region? Are you an innovator looking to work with an international giant? Find out more about IMDA's Open Innovation Platform here.