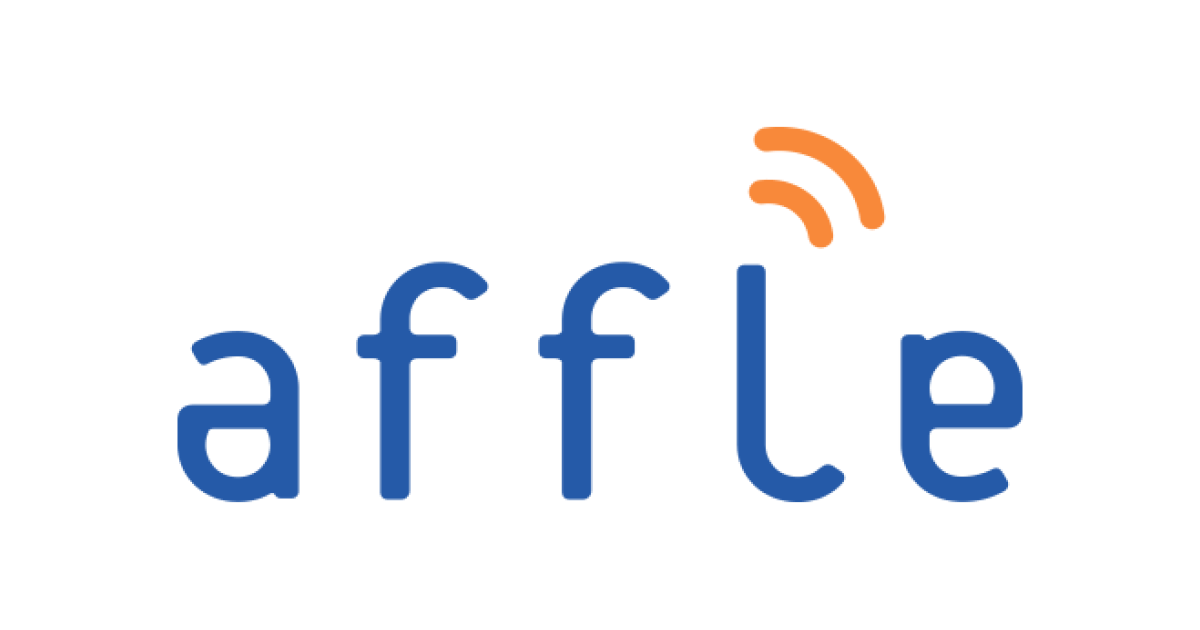 Category: Media Tech
Sub-category: Ad Tech
Affle, with its innovative mobile marketing platforms mTraction and mFaaS, is an IMDA Accredited company that helps businesses worldwide enhance their mobile marketing and advertising strategies.
Founded in 2005, Affle is a global technology company with proprietary consumer intelligence platform that delivers consumer engagements, acquisitions and transactions through relevant mobile advertising. The platform aims to enhance returns on marketing investment through contextual mobile ads and also by reducing digital ad fraud.

While Affle's Consumer platform is used primarily by online and app companies for mobile advertising and monetization, its innovative digital solutions on the Enterprise platform help offline companies to go online through platform-based app development, enablement of O2O commerce, and customer data platform.

Affle platforms help marketers to acquire new users backed by the consumer intelligence of over 1.51 Billion consumer profiles and 163+ billion data points (from April '18 - October '18) spread across the world.

Affle's mFaaS (Fraud Detection & Prevention Platform) processes large amounts of data to detect patterns of indicative or definitive fraud on a device, network, and shared eco-system knowledge level on a real-time basis, thus minimising wastage of marketing spend.

It's "Shoffr Platform", an Omnichannel platform converts online traffic into in-store walk-ins and transactions; and "Vizury Commerce Platform" provides retargeting media business and push notification offerings for e-commerce companies on SaaS model; and "Markt Platform" is an Offline to Online commerce enabler.

Affle has built a robust patent portfolio with three patents to its credit in the United States in the areas of consumer acceptable advertising and one patent pending while in India it has twelve patents pending covering various algorithms of digital fraud detection.

Its strengths on consumer intelligence backed by robust optimisation and fraud detection platforms have helped to deliver higher marketing ROI to top marketers and their agencies globally. Some of Affle Holdings' investors include entities such as Microsoft, D2C Inc. (a subsidiary of NTT DoCoMo), Bennett Coleman & Co. Ltd. and Itochu Corporation amongst others.