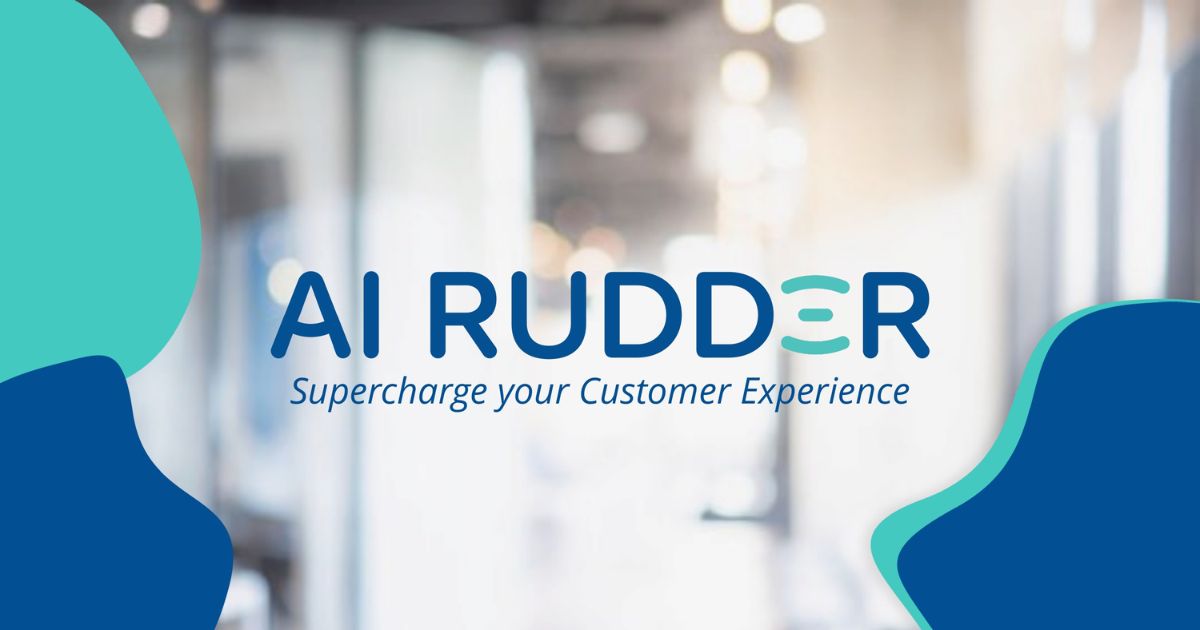 Category: Data Analytics / Artificial Intelligence
Sub-category: Conversational AI Voicebot
AI Rudder, an innovative tech company specialising in artificial intelligence solutions, has been accredited by IMDA for its exceptional standards and services under the IMDA Accreditation Programme.
AI Rudder empowers customer voice communications with a new generation of technology to build stronger connections between companies and their customers with its digital solutions. Using AI-driven automation to supercharge customer experiences, AI Rudder helps companies around the world improve the scale, speed, and quality of their customer interactions and drive user satisfaction.
From boosting payment collection rates for a Buy Now, Pay Later leader, to growing orders for a major e-commerce retailer, AI Rudder delivers measurable improvements in revenue, costs, and service quality.
Companies in industries such as banking, financial services, insurance, retail and e-commerce, hospitality and travel, as well as logistics and supply chain have found the answer in automation to streamline their customer engagement, automate conversations to a near-human standard and serve thousands of customers simultaneously without being hampered by high-availability and scalability challenges.
Their voice AI can make up to 200,000 calls per hour as compared to the human average of 60 calls per day. Headquartered in Singapore, AI Rudder also has offices in Shanghai and Jakarta. Reach and activate more customers, and reduce operating costs with AI-powered automation today.