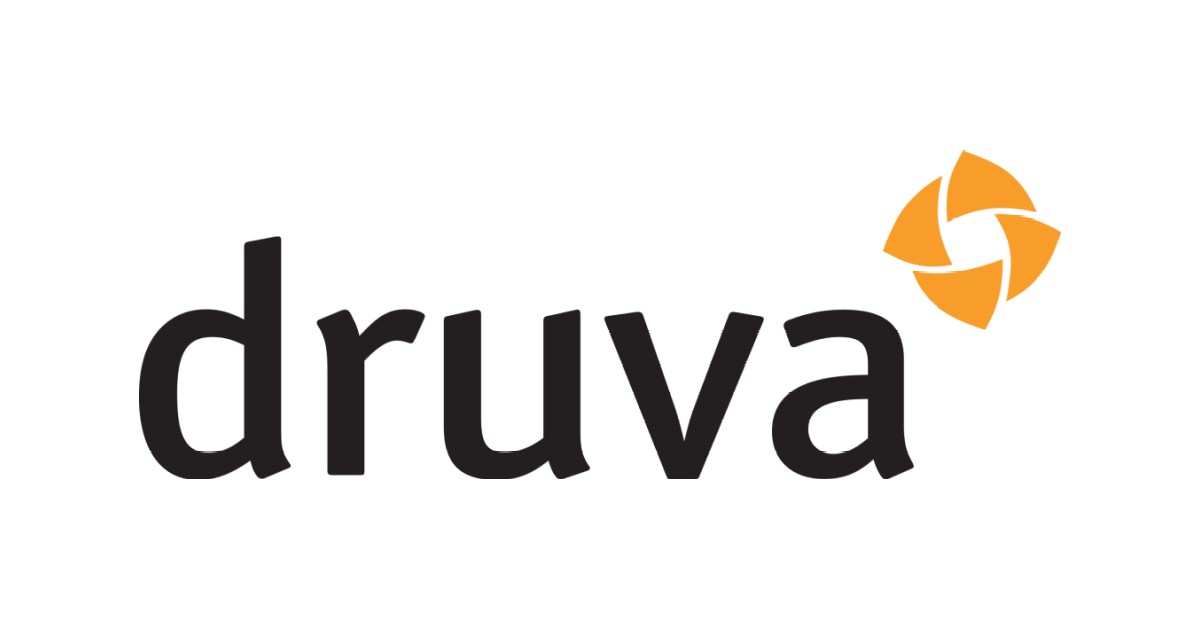 Category: Enterprise Data / Development Platform
Sub-category: Endpoint Backup
Druva is a company accredited by IMDA, providing cloud-based data protection and management solutions.
Druva provides a data management-as-a-service solution that aggregates data from various sources to offer protection, governance and intelligence holistically. It supports endpoints, servers, and cloud applications.
Whether this is to counter threats such as ransomware or for improved federated search, Druva's inSync digital solution helps to protect, preserve, and discover the information that a company's employees work with.
By providing the management on a single pane of glass, it boosts the availability of business information while cutting cost and complexity.
As the industry's fastest growing data protection provider, Druva is trusted by over 4,500 global organisations with over 100PB of data under management.