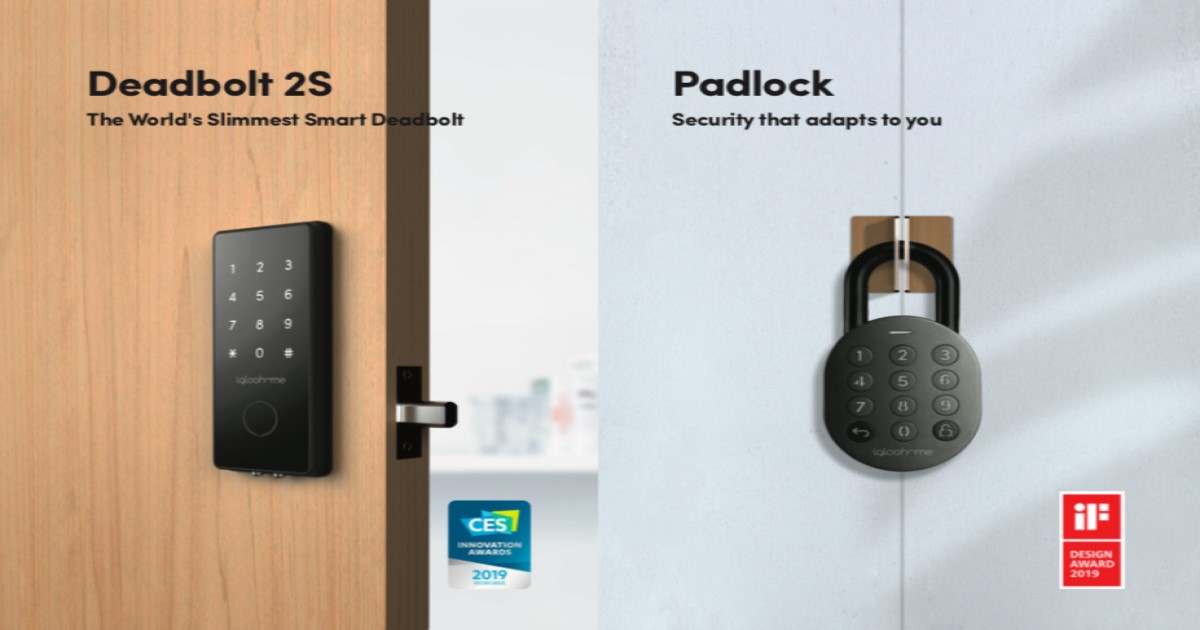 Category: IoT
Sub-category: Access Control
igloocompany, an IMDA Accredited company in Singapore, specialises in providing businesses with state-of-the-art smart lock digital solutions to enhance security and convenience.
A maker of smart locks and lockboxes, igloocompany has developed technology that enables users to remotely manage access to a property through time-sensitive access PIN codes and Bluetooth keys.
Built for residential, commercial properties, facility and infrastructure management, it combines industry-first hardware and enterprise-grade software for scalable access management.
igloocompany's mobile app usesrobust encryption and other advanced cyber security measures to ensure secure access control management for users. The app enables users to grant, revoke and gain an overview of all lock activities easily, while a dashboard for enterprise users makes it easy to manage many locks at one time.
With the technology, enterprises can streamline and simplify access control processes. Through detailed audits, it brings improved visibility, heightened control, and accountability.
igloocompany products are now distributed in 90 countries, after having been awarded at numerous industry events at design contests.