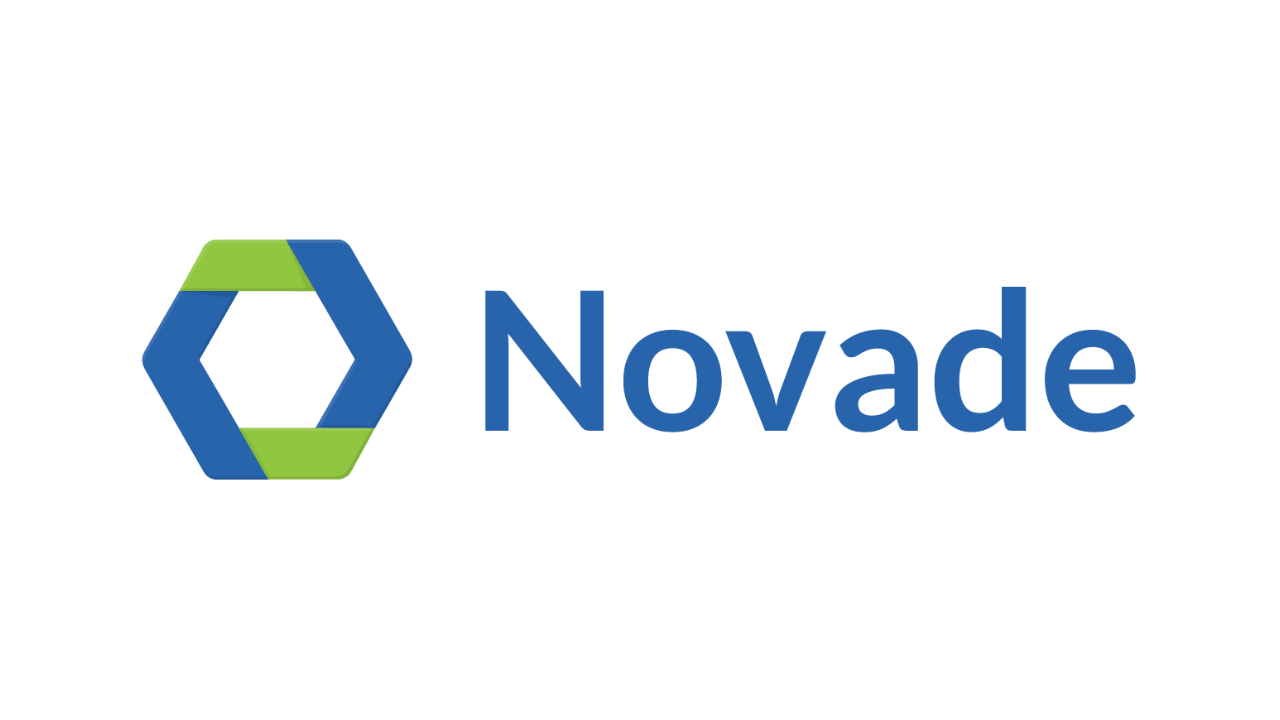 Category: Enterprise Data / Development Platform
Sub-category: Build Tech
Novade, an IMDA Accredited company, provides businesses with innovative digital solutions for construction and building management, enabling companies to improve productivity, safety, and quality.
Based in Singapore, Novade is driving transformation in the building and construction sector by providing software tools to major contractors, real estate developers, and engineering companies. Today, it is trusted by these key players to empower users in the field and automate processes on-site.
Novade provides modules to manage, quality, safety, activity, workforce, logistics, and maintenance on site. For example, an app enables easy management of inspections, checklists, and handover. By using standard definitions and checklists, users can analyse data, identify trends, draw correlations, and ultimately improve quality on projects while reducing costs.
Another app manages team members and activities. All records related to internal employees and external resources are entered into a single database. The information is available in real-time on web and mobile devices.
The insights from Novade's various digital solutions are key streamlining operations, helping to transform a sector that is undergoing rapid change.