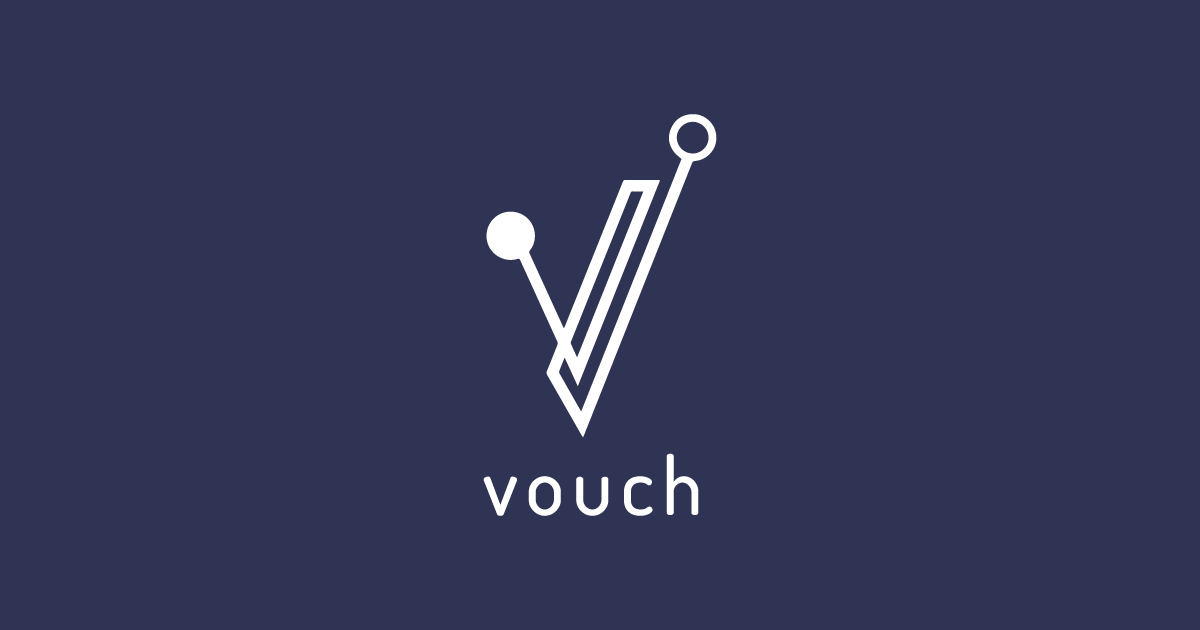 Category: Media Tech
Sub-category: Hospitality and Attractions
Vouch, an innovative tech company that offers AI-powered solutions for customer service, has been accredited by IMDA for its quality and reliability in providing digital solutions.
Vouch designs digital solutions for companies in the travel and tourism industry with the objectives of improving productivity and enhancing the user experience with an end-to-end digital platform.
Since launching in 2016, Vouch has steadily garnered recognition for its work in catalysing digital transformation in hospitality and attractions, receiving the Singapore Tourism Awards' Best Business Innovation award in 2019, as well as being named one of PhocusWire's "Hot 25 startups for 2021". The company has also been shortlisted to participate in Facebook's prestigious Startup Station Accelerator and the Amadeus Next Startup programme.
Accessible via web with no additional download required, Vouch's omni-channel and multi-language platform is designed to empower users with seamless access to digital services and engaging content. For hotels, Vouch helps to maximise operational efficiency with popular modules such as Facilities Booking, Contactless Dining, and Digital Concierge.