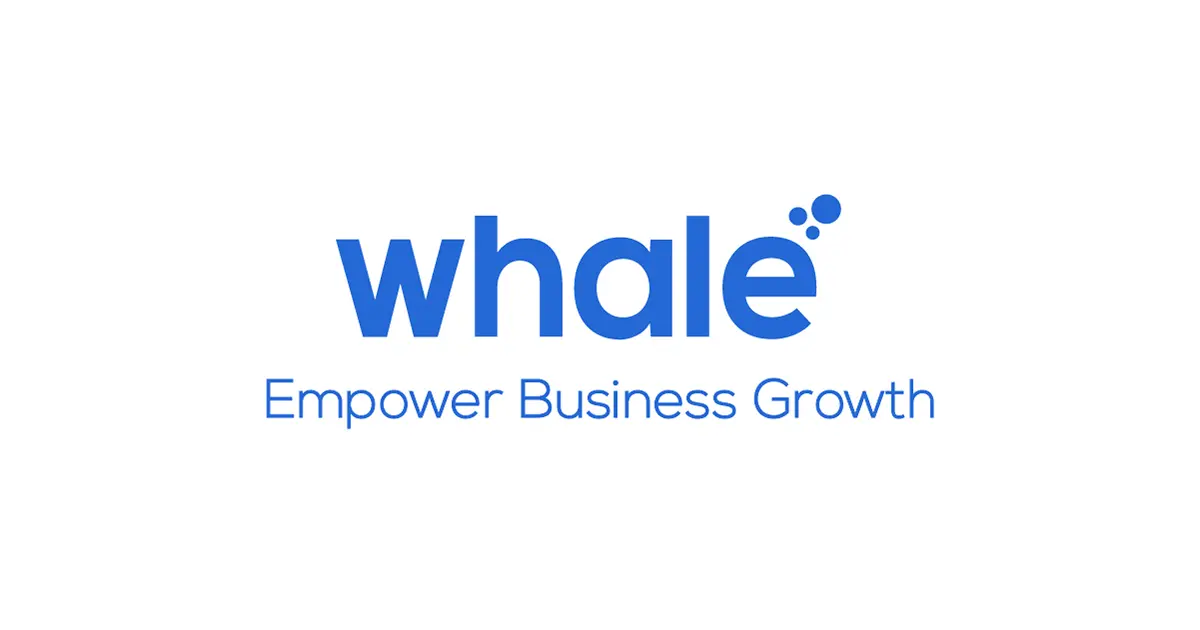 Category: Data Analytics/ Artificial Intelligence
Sub-category: Computer Vision
Whale specialises in marketing and store operations digitalisation for brands, embracing the mission - "Empower Business Growth".
Founded in 2017, Whale has successfully served more than 400 renowned global brands and over 200,000 stores in their efforts to start and scale their retail businesses. Leveraging pivotal technology innovations - AI, IoT and Data, Whale enables brands with actionable insights and operation automation capabilities to reduce costs, maximize efficiency and build connections with customers, has served over 400 renowned global brands across FMCG, retail, apparel and jewellery, F&B, beauty and cosmetics, automotive, electronics, commercial real estate, and more, deployed over 200,000 stores In August 2022, Whale successfully raised a Series B funding round and has helped global brands tackle their business challenges and embark on digital transformation journeys for long-term success.
Whale SpaceSight provides an automated, digital store operation management tool that connects online and offline store operations, with AI algorithms to enable retailers to gain valuable insights into consumer behavior and make informed decisions that could lead to increased sales and profits.
Whale Cast simplifies the live streaming process while providing data-driven insights into our audience at all stages.
Whale Harbor offers a comprehensive suite of tools to support the entire content marketing process, empowering Marketing Teams to succeed.
These three SaaS platforms, acting as the brand's trusted AI copilot, empower brands to drive sustainable growth. Supported by two underlying cloud services as the foundation - Whale Analytics and Whale Stardust, to help brands leverage the power of AI, IoT, data to reach their full potential, while ensuring enterprise-grade security compliance and privacy protection.