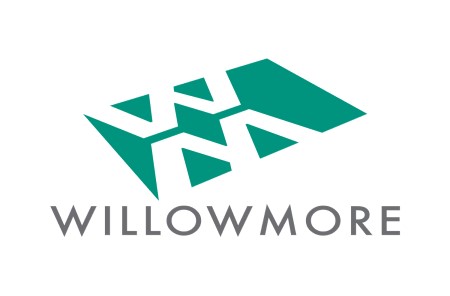 Category: IoT
Sub-category: Access Control
Willowmore's innovative digital solutions help companies streamline their operations and improve their bottom line.
Willowmore is a Singapore-based company that specialises in developing digital solutions to protect Critical Infrastructure, with a focus on cyber security – Keeping Singapore Safe. The IoT enabled solutions are designed to ensure security, traceability, and automation. Examples of verticals where the solutions have been deployed: Utilities, Telecommunications, Data Centers, and Secure installations.
The Enterprise Grade Hardware and Software Systems have been selected and deployed across APAC by leading Tower Companies, Telecoms Operators, and Network Equipment Vendors.
The Suite of Smart locks and Software solutions used to secure Critical Infrastructure includes our Robust Enterprise Software WMSenseHub, Heavy Duty Smart Padlocks, Logistics Padlocks, and Cabinet locks and Video Analytics. These solutions are compatible with the Patented NB-IoT Gateway – this provides customers the option to operate a fully supervised system. Environmental sensors can also be added to enrich the site visibility.
The solution facilitates Automation, AI powered analytics, Traceability and Accountability. Willowmore supports our customers to digitalise their mechanical locks and enrich their visibility of:
Who has accessed their site

Why the access is required

When was the access

How long was the access