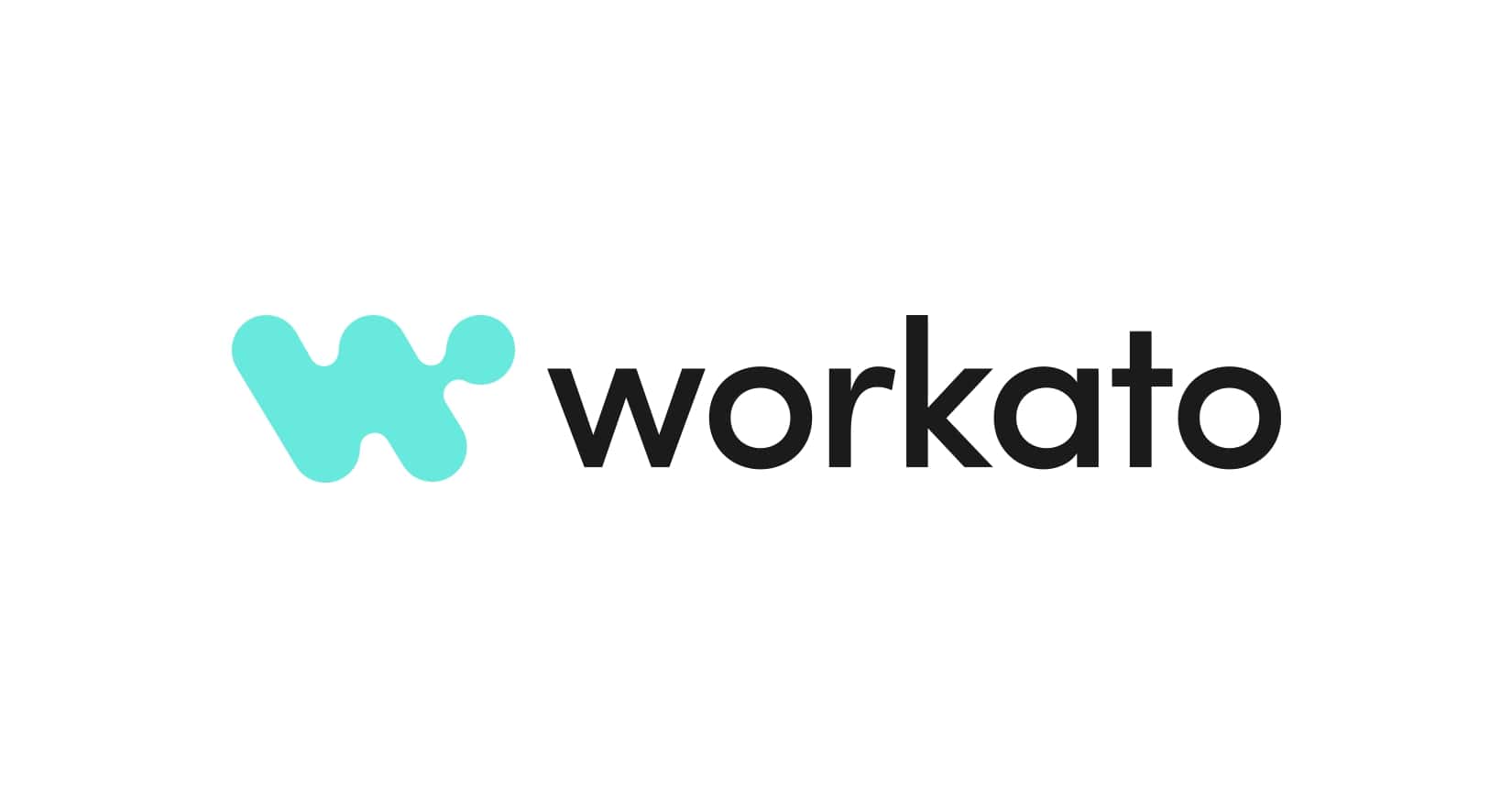 Category: Enterprise Data / Development Platform
Sub-category: Integrated Platform-As-A-Service
Workato is IMDA Accredited and is part of the IMDA Accreditation programme, which recognises the company's innovative cloud-based automation and integration platform.
Workato is a unified, modern Integration-led Automation platform that enables your business to achieve automation at scale.
What sets Workato apart is its use of AI machine learning and different technologies to enhance its next-gen iPaaS, API-led RPA, low code API management, and chatbots on a single platform.
Using Workato, you can easily build connections between any kind of app or system you use in your company to automate workflows involving data, processes, and UX integrations, across applications and teams.
A true low/no-code platform for business and IT
Workato's intuitive build experience directly describes workflows in plain English, on a drag-and-drop UI. The simplicity of the platform empowers both seasoned developers in technology teams and non-developers in other business functions to lead and own the automation of their workflows, for better cross-functional collaboration and faster business transformation.
Get access to all data and apps
Data is locked and scattered across a variety of apps. Workato provides a seamless digital solution for SMEs struggling with scattered data by offering out-of-the-box connectivity to 1000s of SaaS apps, databases, file servers, message queues, partner APIs, and legacy systems. It also offers customisation or building of connectivity components, making it a versatile choice for businesses in need of data analytics tools.
Build fast, iterate faster
Workato's innovative use of AI and machine learning has made it an industry leader in the development of business intelligence tools. Business processes are constantly changing due to striving for efficiency, changing business strategy, or just failing to anticipate all the requirements upfront. Workato makes learning and iterating friction-free. Whenever automation is updated, the platform automatically switches over to the new version without a gap in the service.
Automation at scale and digital transformation
Workato auto-scales, deploys instantly, is always on, and requires zero DevOps. The platform allows for agility, provides speed to go live, and enables the team you already have to create the web of integration-led automation that is required for enterprise-wide digital transformation.