About Grow Digital
Grow Digital, an initiative by the Infocomm Media Development Authority (IMDA) and Enterprise Singapore (ESG) under the SMEs Go Digital programme, offers SMEs digital solutions to expand their businesses through e-commerce platforms, both locally and overseas. By leveraging this initiative and other digitalisation efforts in Singapore, SMEs can participate in Business-to-Business (B2B) and Business-to-Consumer (B2C) e-commerce platforms to sell overseas without a need for physical presence.
Who is it for
SMEs who are willing and ready to seize business opportunities in overseas markets can tap on Grow Digital to access digital solutions and get a head start in going global to stay competitive in Singapore's digitalisation drive.
Benefits
Through these platforms, SMEs can benefit from:
Smart matching to connect SME suppliers with potential overseas clients.
Optimised listings on overseas e-marketplaces.
Prompt access to financing offers facilitated via the platforms.
Cross-border e-payment facilities that alleviate currency risks.
Strong partners network such as with logistics companies to facilitate last mile delivery.
Training and support to build competencies for cross-border e-commerce.
Learn how Grow Digital can help your business expand overseas without a physical in-market presence!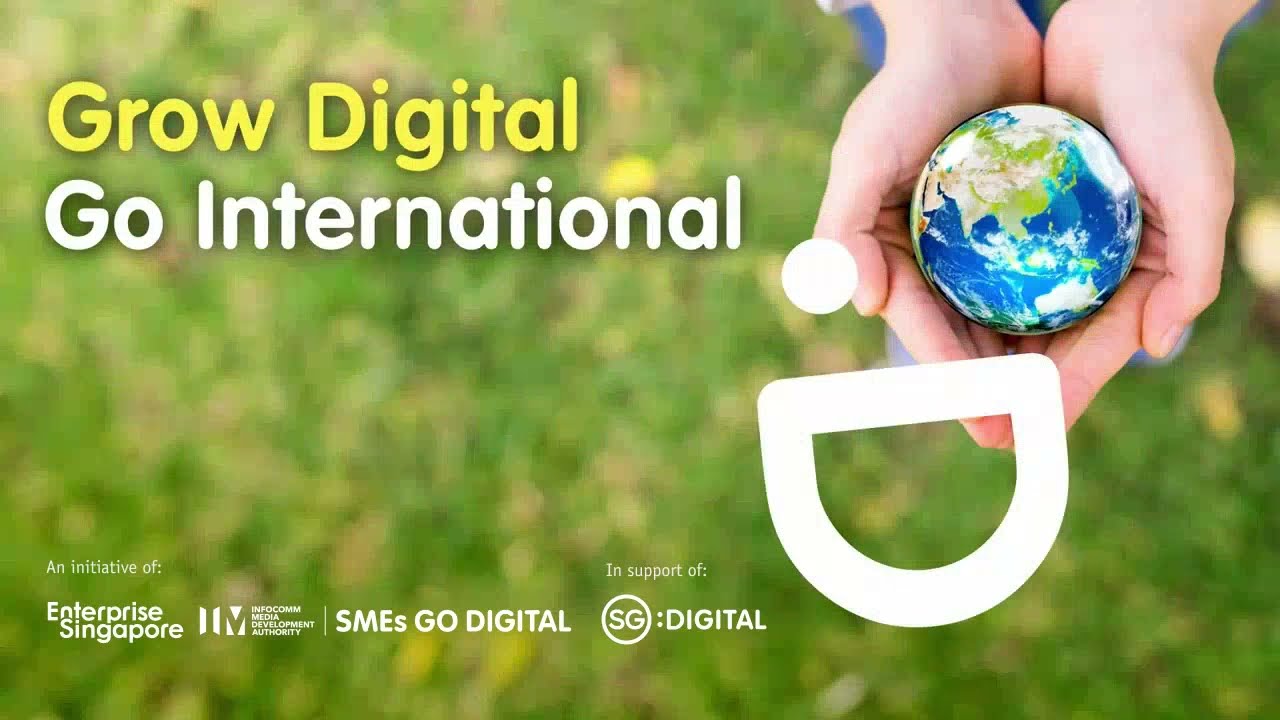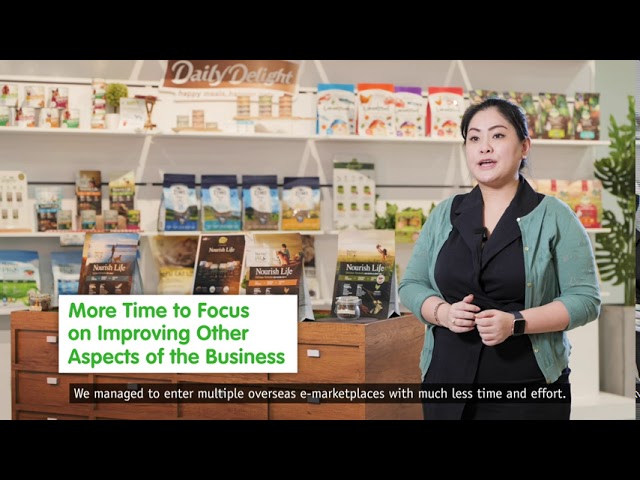 How to participate
B2B Digital Platforms:
Innovative Hub (IH) is an e-commerce enabler founded in 2016, offering a wide range and effective services to SMEs. As the official Global Service Partner of Alibaba.com in Singapore, IH has served more than 1,000 local SMEs, transforming and digitalising their traditional business onboard Alibaba.com.
IH enables businesses to sell globally through digitalisation and delivers innovative applications to companies specialising in e-commerce platforms for them to go beyond traditional business practices.
To find out more, please contact Sandee Wu via email at enquiry@innovativehub.com.sg
Funding Support
Eligible SMEs can receive up to 70% funding to participate in the platforms under Grow Digital. Adoption of these platforms does not count toward Productivity Solutions Grant funding utilisation, which is capped at a maximum of S$30,000 per SME per year.
Who can apply
Any business entity that meets the following requirements will be eligible:
Registered and operating in Singapore;
Minimum of 30% local shareholding; and
Group sales turnover not more than S$100 million per annum, or group employment size not more than 200 employees
Contact
If you would like to provide feedback on Grow Digital, you can send us your feedback in this form.
If you need more advanced digital solutions or other support, please visit www.imda.gov.sg/SMEsGoDigital for information on SMEs Go Digital.