About Start Digital
IMDA and EnterpriseSG have extended the Start Digital initiative to support more SMEs to go digital in building their foundational digital capabilities with easy-to-deploy solutions. These digital solutions, or Start Digital Packs, are offered by six partners – DBS, Maybank, OCBC, UOB, M1 and Singtel.
If you are a SME that has just started your business or are new to digital solutions, you can now take up a Start Digital Pack to get a head start in going digital.
Who is it for
Business entities, including sole proprietorships, that meet the following requirements will be eligible:
Registered and operating in Singapore;
Minimum of 30 percent local shareholding;
Group sales turnover not more than S$100 million per annum or group employment size not more than 200 employees;
Have not taken up a Start Digital Pack before; and
Have not used identical solutions before.
Benefits
All SMEs can benefit from starting with the right foundational digital solutions, which will help your business be more relevant, competitive, and resilient. Check out this video on how Start Digital can benefit your business!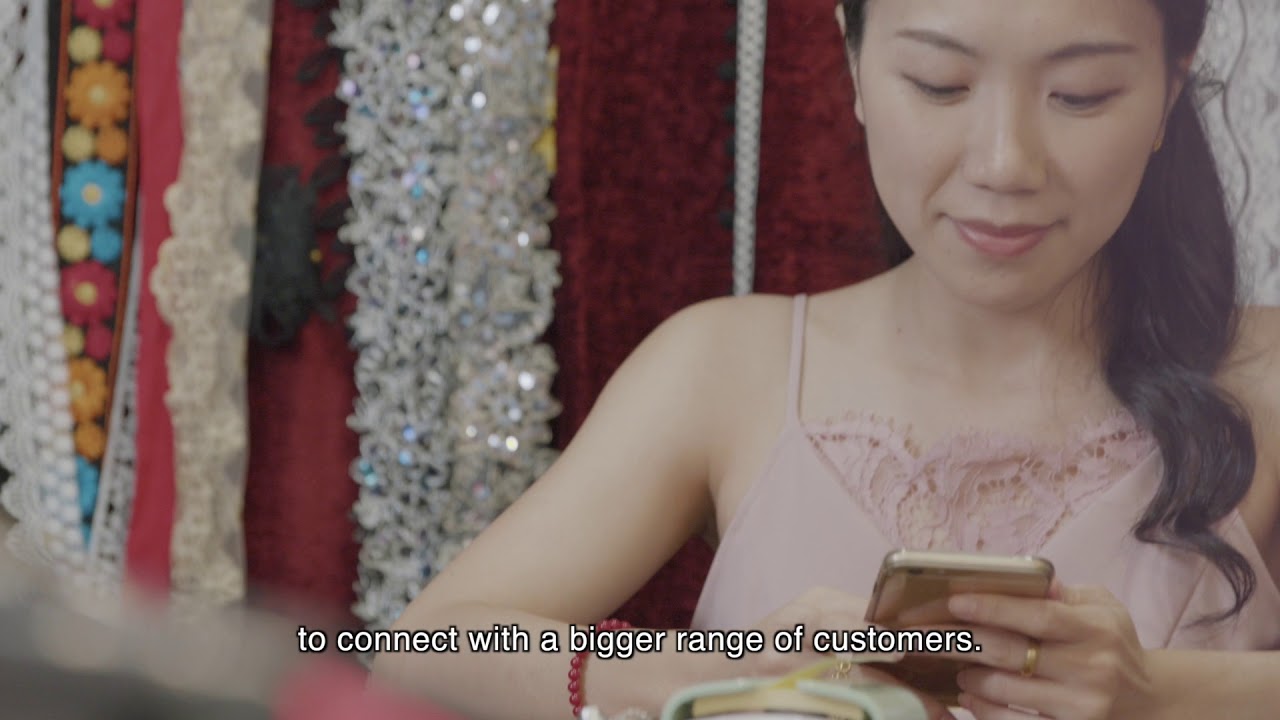 Signing up for Start Digital
SMEs can sign up for Start Digital Packs through any Start Digital partners, DBS, Maybank, OCBC, UOB, M1 and Singtel or access Chief Technology Officer-as-a-Service (CTO-as-a-Service) at https://go.gov.sg/startdigitalsolutions to view the list of Start Digital solutions. SMEs can select minimally one foundational digital solution from any of the following categories and receive minimum six months (or equivalent) of fee waiver. After the fee waiver period, SMEs pay for the solutions as per partners' rates and contractual terms.